Swery apologizes for depiction of transgender individual in Deadly Premonition 2
Director pledges to consult with a diverse team and rewrite at least one scene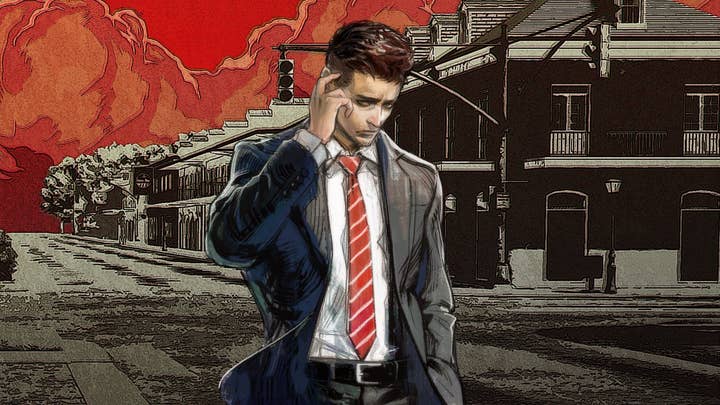 Hidetaka 'Swery' Suehiro has taken to Twitter to apologize for the depiction of a transgender character in Deadly Premonition 2, pledging to rewrite at least one scene in the game.
"I realized by pointed out from friends, I might have hurt transgender people in my scenario," he wrote. "It wasn't intentional. I am really sorry for that.
"Some scenes will be sanity checked by a team that includes diversity. And I will rewrite that scene ASAP."
Swery did not specify yet how many scenes would need to be rewritten, or which ones.
In USGamer's review of the game, Mathew Olson pointed out that the game has multiple characters using the deadname of a transgender character, as well as incorrect pronouns.