Swedish games industry makes $3.8bn in 2020 while workforce grows
Number of Swedish game companies has grown by double-digit percentages every year for a decade, now total 667 in number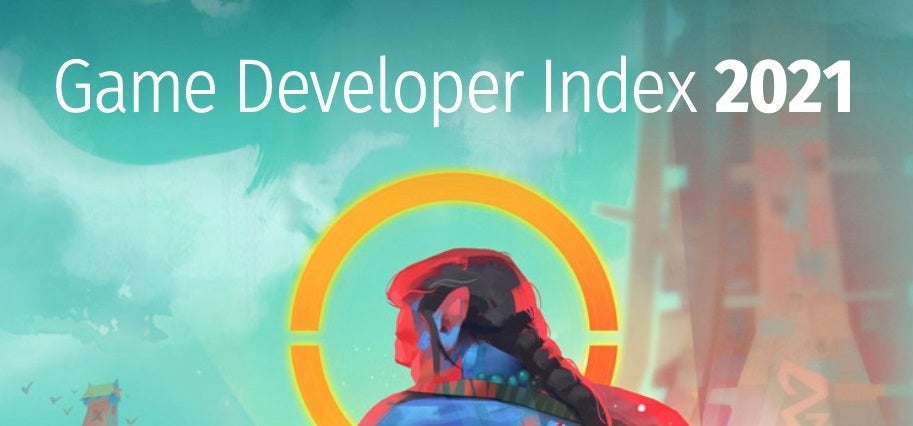 Games firms in Sweden generated a combined revenue total of €3.3 billion ($3.8 billion) last year, up 43% year-over-year, according to the 2021 Game Developer Index by trade body Dataspelsbranschen.
The report identified 667 game companies in the country, marking at least ten straight years of double-digit percentage growth.
Collectively, Swedish companies posted profits of €720 million ($834 million) for 2020, up 46% year-over-year.
"With 81 new companies, the Swedish industry is showing stable growth and over the past decade has increased turnover from €130 million ($150.5 million) to an incredible €3.3 billion over a ten-year period," the report said.
"The industry as a whole continues to be profitable, now for the 12th consecutive year."
Among the reported workforce of 6,596 employees, the gender breakdown revealed that men make up 78.6% of the industry where as women account for 21.4%