Swedish developer Junebud files for bankruptcy
Developer of browser MMO MilMo closes after 4 years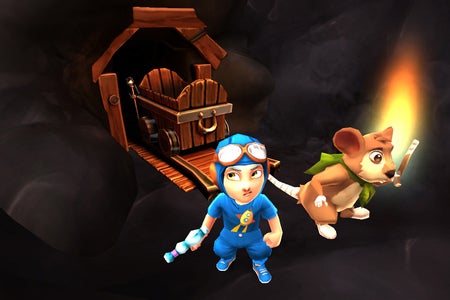 Swedish developer Junebud has filed for bankruptcy due to "an unsustainable financial position".
The company was responsible for 3D browser game MilMo, a free-to-play title that launched in closed beta at the end of 2009. MilMo had a growing audience on Facebook, as well as Orkut, a social network in Brazil and India.
"I'm sad to inform you today that Junebud has filed for bankruptcy," said the company on the official forums. "It is not yet decided what will happen to MilMo or Tuff Tanks. The Junebud Crew are proud of everything we did together, and wish to thank all beloved MilMonauts."
The company, which included veterans from Massive Entertainment and DICE, employed 15 full-time staff.