Suspect arrested for GTA 6 leak pleads not guilty
17-year-old pleads not guilty to computer misuse, but is being held on account of breaching bail conditions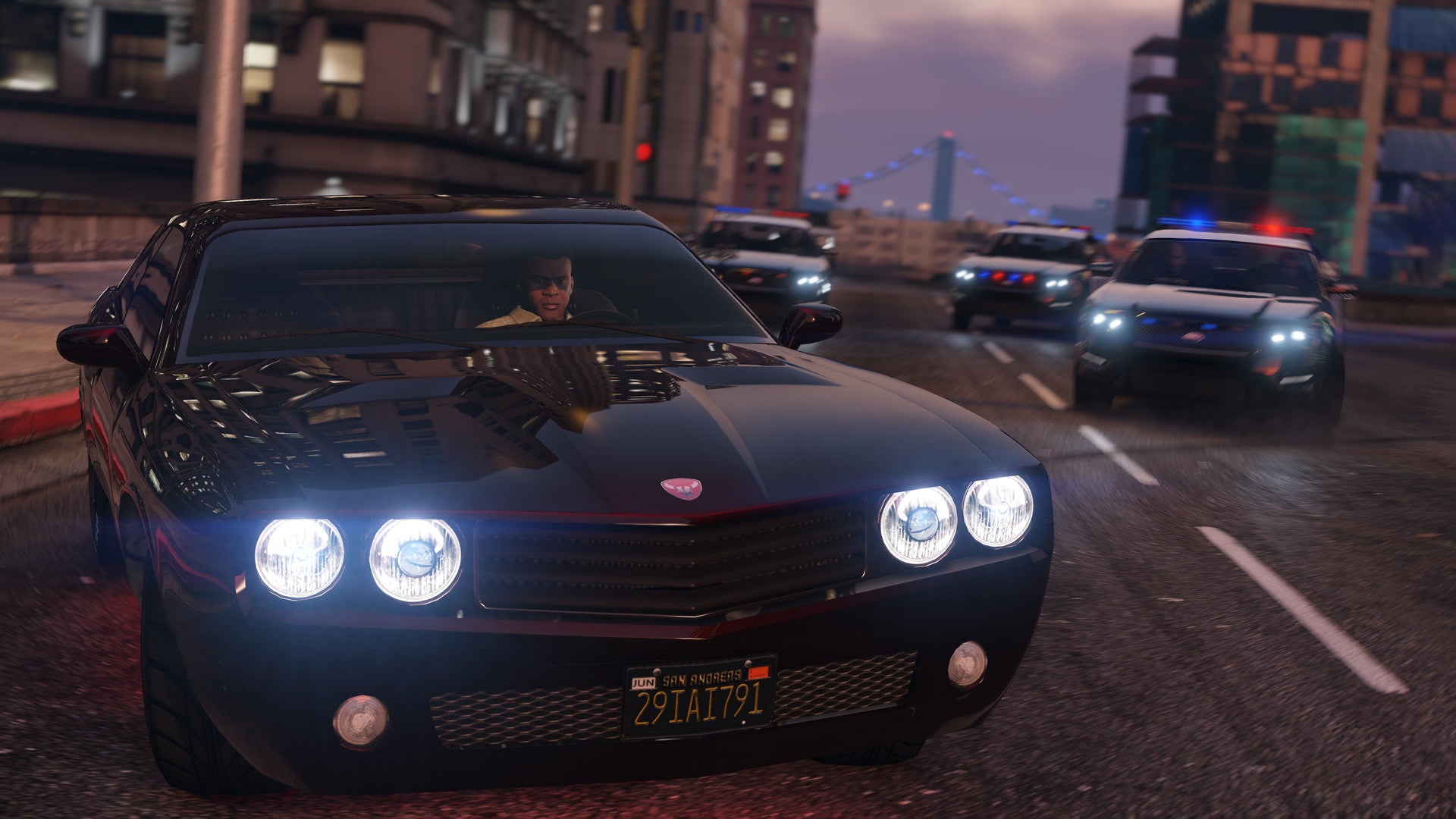 A suspect that has been arrested on suspicion of causing last week's Grand Theft Auto 6 leak has pleaded not guilty to a charge of computer misuse.
According to Eurogamer, the teenager is now being held in a youth detention centre after pleading guilty to breaching bail conditions.
"The 17-year-old who appeared at Highbury Corner Youth Court on 24th September has pleaded guilty to breaching his bail conditions and not guilty to computer misuse," detective inspector Michael O'Sullivan of City of London Police's Cyber Crime Unit said in a statement to the outlet. "The teenager has been remanded to a youth detention centre."
The suspect was arrested four days ago in connection with the major Rockstar hack that took place last week, as well as a potential relation to a separate hack pertaining to Uber.
The leak, as confirmed by Rockstar, saw 90 clips of Grand Theft Auto 6 surface online, from various stages of the game's development.
The videos spread online quickly, and were soon taken down by copyright claims from Rockstar parent Take-Two Interactive.
In a statement following the leak, Rockstar said that it does not "anticipate any disruption to our live game services nor any long-term effect on the development of our ongoing projects."