Survey: 82% of people's work output was up or stayed the same working from home
European games industry professionals reveal current attitudes towards work conditions and their careers since first COVID-19 lockdown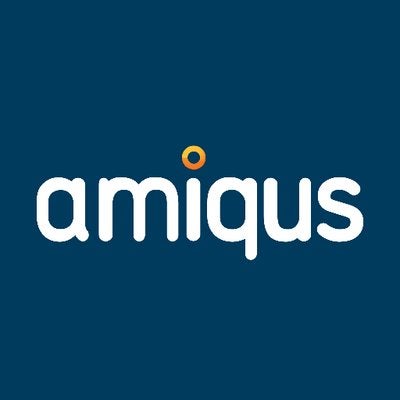 This week, recruitment agency Amiqus released a new survey that finds 82% of professionals say that their productivity has been the same or increased while working from home.
The European recruitment agency conducted a survey of over 400 games industry staffers on how the COVID-19 lockdown changed their opinions on work conditions and their careers looking ahead.
Respondents shared what benefits they've enjoyed since the transition to working at home.
The top responses were saving money at 83%, a better work life balance at 73%, and spending more time with family at 61%.
Also the survey said that 79% of respondents are considering a career move to achieve their ideal working conditions.
41% of people whom took the survey indicated that they would not consider a job in the future if remote working wasn't an option.
"The removal of the daily commute, the opportunity to spend more time with family, an easing of childcare challenges - and, importantly, an enhanced work/life balance - have meant that many people are now looking to continue with this new progressive way of working," said Amiqus' Business Manager Liz Prince.