Survey asks devs what hurts industry perception
"Working conditions" the top answer among men, "sexism in games" most frequently cited by everyone else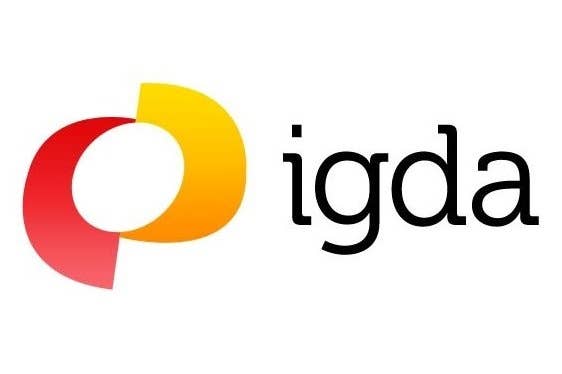 The IGDA today released another round of results from its 2014 Developer Satisfaction Survey, shedding light on the way people working in the games industry see the challenges facing both themselves and the market as a whole.
Nearly one-third of respondents felt the social perception of games was somewhat negative (26.2 percent) or very negative (5.8 percent). Those people were outnumbered by those who felt the perception of games was somewhat positive (29.1 percent) or very positive (12.9 percent).
As for what could contribute to negative views, the most popular answer was "working conditions," with 68 percent of respondents identifying it as a problem. When the IGDA looked at the answers from core developers in non-managerial positions, that number rose to 77 percent. It was the only negative perception factor in which answers from rank-and-file developers deviated significantly from the total group's response.
Other factors commonly cited as contributing to negative perceptions of games including "sexism in games," which was identified by 67 percent of respondents, and "perceived link to violence," which 62 percent of survey takers saw as an issue.
The IGDA also looked at the results to that question broken down by gender, with males on the one hand and a catch-all "minority gender" including respondents who self-identified as women, transgender or androgynous on the other. As might be expected, the answers given differed significantly. The top factor contributing to negative perceptions for minority gender survey takers was "sexism in games," with 83 percent citing it as a problem, while only 62 percent of male developers thought it was a factor.
Other issues on which the genders split were "Sexism in the workforce" (a factor for 70 percent of the minority gender, but only 46 percent of men) and "lack of overall diversity" (57 percent of minority gender, 38 percent of men). Male developers were more likely to identify "workplace conditions" as an issue (70 percent to 66 percent), as well as "perceived link to violence" (63 percent to 61 percent), and perceived link to obesity (51 percent to 45 percent).
The IGDA's researchers said it was important to note that this survey was conducted months before the GamerGate controversy erupted last year.