Support Girls Make Games and its latest prize winner
Interfectorem currently 50 per cent funded, 11 days remain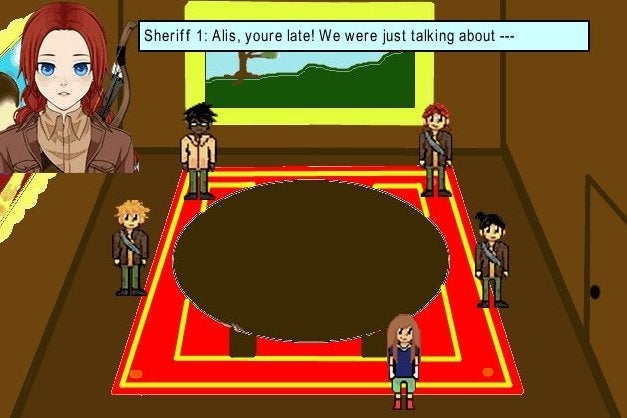 This year's Girls Make Games grand prize winner, chosen by industry judges like Tracy Fullerton, Robin Hunicke and Katie Stone Perez, is currently looking for funding on Kickstarter.
Interfectorem was created by Avalon Brevik (12), Izzy Penston (14), Lucia Plymale (13) and Summer Benn (10). They all participated in a 2015 Girls Make Camp in San Francisco.
Their campaign needs more backers with $5,258 of $10,000 raised and 11 days to go.
"Parents often write to us saying along the lines of "I had no idea my daughter was thinking about these things! It helped me get to know her better" and to me that really stands out as to why GMG matters," founder Laila Shabir told GamesIndustry.biz
"The program is not only about learning how to code or getting exposed to careers in STEM, it's just as much about being able to express yourself, which is a very empowering tool in the hands of a 12 year old."
For more on why supporting Girls Make Games is important check out our interview with Shabir.