Support GamesAid at Develop poker game
Tournament sponsored by Relentless Software and Eurogamer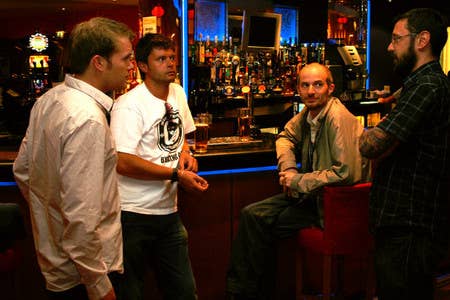 GamesAid will hold its seventh GamesAid Charity Poker Tournament at this year's Develop in Brighton.
Sponsored by local industry names Relentless Software and Eurogamer, the game is a Texas Hold 'Em No Limit with a £50 buy-in, and contenders can sign up at the official event page.
The top five players will all take home prizes with £300 for the winner and £150 up for grabs for second place. The money raised will go towards helping GamesAid's diverse range of charities for children and young people.
The game will take place on July 10 at The Grosvenor Casino.
GamesIndustry International will also be holding its own special party at Develop on July 11, with tickets currently on sale.