Supersocial raises $5.2m for metaverse experiences
Publisher also establishes division to recruit and employ Roblox developers to create games "in rapid development cycles"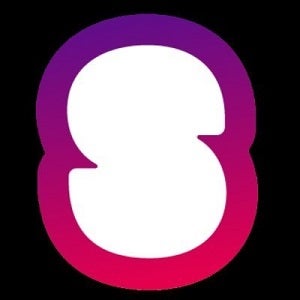 Today publisher Supersocial announced that it has raised $5.2 million in a seed funding round.
The company said that it will use the investment to "build iconic metaverse experiences."
The funding was led by Initial Capital with participation from Griffin Gaming Partners, Warner Music Group, TIME Ventures, LightShed Ventures, Powerhouse Capital, Aream & Co and angel investors.
"It's inspiring for the future of both our company and the metaverse itself when such insightful business people can see the horizon you want to travel toward and help you cut the path," said Supersocial CEO Yonatan Raz-Fridman.
"The experiences that we envision building at Supersocial are not merely 'games,' they are worlds that illustrate our approach to living in the metaverse. The relationships and experience our benefactors bring are just as valuable to us as any financial bottomline."
Additionally, the publisher has established the Supersocial Labs division. The branch will serve to recruit and employ Roblox developers to develop games "in rapid development cycles and provides capital, operating expertise, support and infrastructure to help creators bring new unique games to life," the company said.