Superplus Games raises $4.7m
Finnish studio currently working on multiple casual, PvP-focused mobile titles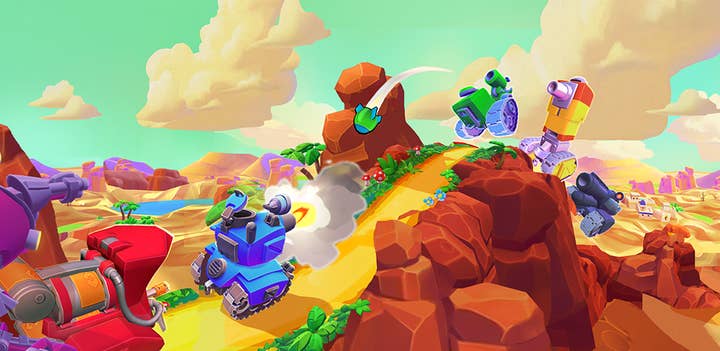 Finnish mobile studio Superplus Games has raised $4.7 million in funding toward development of casual PvP titles.
As reported by VentureBeat, the funding was led by Makers Fund, with support from Business Finland, Sisu Game Ventures, and other existing investors.
"The team at Superplus and their culture of small lean teams iterating fast and shipping has helped them to achieve a lot with relatively little, a strategy we believe is key in the current environment," said Michael Cheung, a partner at Makers Fund.
Superplus Games is currently working on Hills of Steel 2, the upcoming sequel to the studio's 2017 physics-based tank battler.
It is also working on a hero-based battle royale called Brawls of Steel.