Supermicro UK adds to cloud gaming team
Steve Tyson appointed as head of cloud solutions for gaming and entertainment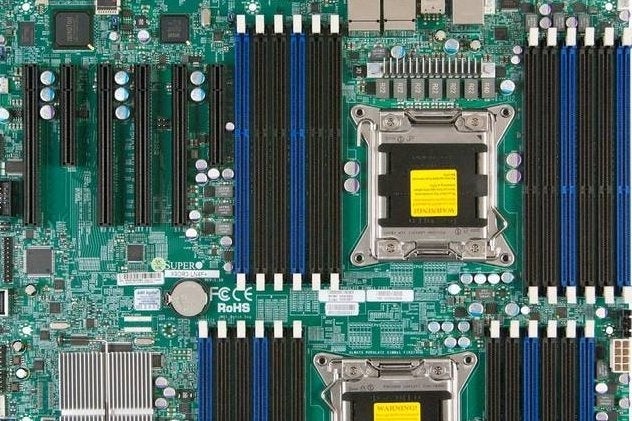 Server technology company Supermicro UK has named Steve Tyson as its new head of cloud solutions for gaming and entertainment.
"Supermicro's unrivaled heritage in engineering and cutting edge product innovation, as well as the sheer speed in product deployment makes it a serious player in today's fast evolving gaming market," said Tyson.
I'm excited to be part of the team and relish the opportunity to be at the forefront of market disrupting cloud gaming solutions."
Tyson is also an investor in PlayCanvas, a co-founder of Aszart Technology and was previously a VP of global sales at Phonetic Arts (which was acquired by Google) and a sales director for Emergent Game Technologies.
"Steve brings a wealth of commercial, sales and business development experience to Supermicro UK," added GM Dev Tyagi.
"His industry expertise, commercial networks and understanding of the gaming market, will be especially valuable. He will play a vital role in helping us engage the global gaming ecosystem primarily in the context of our end-to-end gaming solution."