Supermarket Asda no longer stocking Wii U
"Asda will stock games on a title by title merit basis through Asda Direct"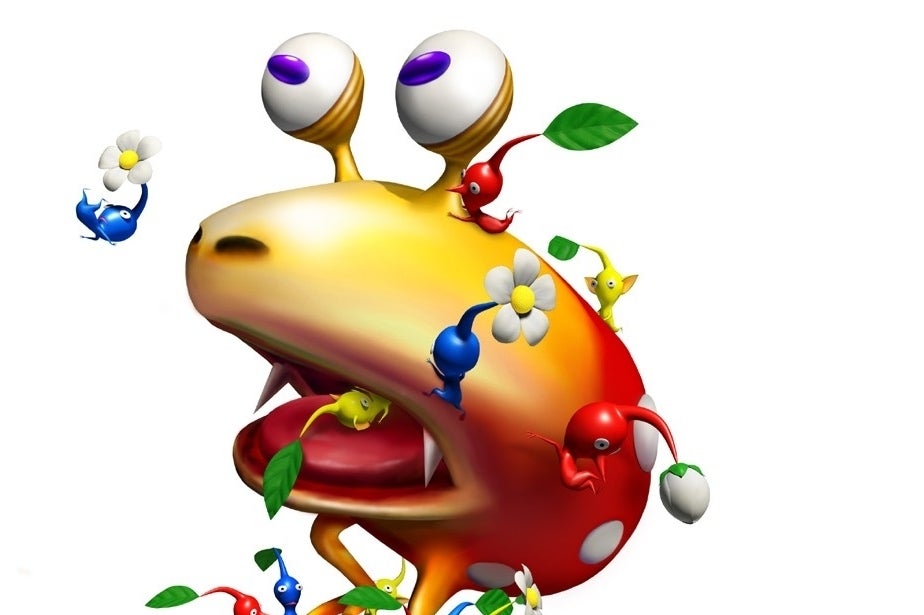 UK supermarket chain Asda is currently not stocking the Nintendo Wii U console at its 555 retail outlets, and its online service Asda Direct is no longer stocking the 3DS handheld.
"Asda continues to offer customers a selection of Wii U games and accessories through Asda Direct, but these ranges are currently not on offer in Asda shops," the retailer told CVG.
"Asda will stock [Wii U] games on a title by title merit basis as they come along through Asda Direct. We will continue to support Nintendo as a format holder partner.
The gaming website reported that cross the entire Wii U range of games, consoles and accessories, only eight products are stocked on Asda Direct. Pikmin 3, the latest Wii U release from Nintendo, could not be found in stores on online. The game entered the UK all format chart this week at 2, unable to beat sales of Minecraft: Xbox 360 Edition, which came out in May 2012.
And although Asda Direct shows search results for a range of different 3DS and 3DS XL models, all are listed as out of stock.
The site is still stocking Sony and Microsoft's current consoles, as well as offering pre-orders for the upcoming Xbox One and and PlayStation 4.
Nintendo UK has declined to comment on Asda's stocking policy, but given that the chain of supermarkets is the second largest in the UK and has over 18 million weekly shoppers, the exclusion is a serious retail blow.