Supercell deal helps push games M&A over $5 billion
2013 investment hits record figure driven by Chinese, Japanese and South Korean buyers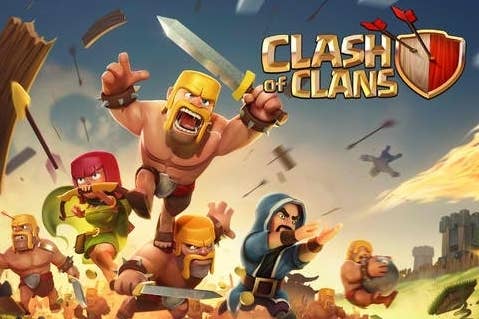 The market for video game mergers and acquisitions has passed $5 billion for the first time in 2013, helped by recent deals including Soft Bank and GungHo's 51% stake in Supercell.
Also pushing the numbers up are Ourpalm's recent acquisitions of China's Playcrab and Shanggames. If you take into account the management led portion of the Activision Blizzard buyback from Vivendi, then the total number could be higher.
M&A activity is being driven by mobile, Chinese, Japanese and South Korean buyers, said Tim Merel of investment bank Digi-Capital.
"Games M&A to date this year has just topped $5 billion for the first time, with most of Q4 2013 left to run. When we anticipated a record for games M&A in 2013 two weeks ago in our Q3 2013 Global Games Investment Review, we were not expecting that record within two weeks.
Supercell pushed it up to $4.8 billion, but the recently reported Ourpalm acquisitions are what took games M&A to $5.2 billion so far this year. As was the case in 2012, this M&A was dominated by mobile, and Chinese, Japanese and South Korean buyers.
The latest review from Digi-Capital can be read here, with Tim Merel due to speak on investment at the GamesBeat conference next week.