SuperAwesome raises $7 million in Series A round
Bangkok and New York offices will grow following the influx of new funding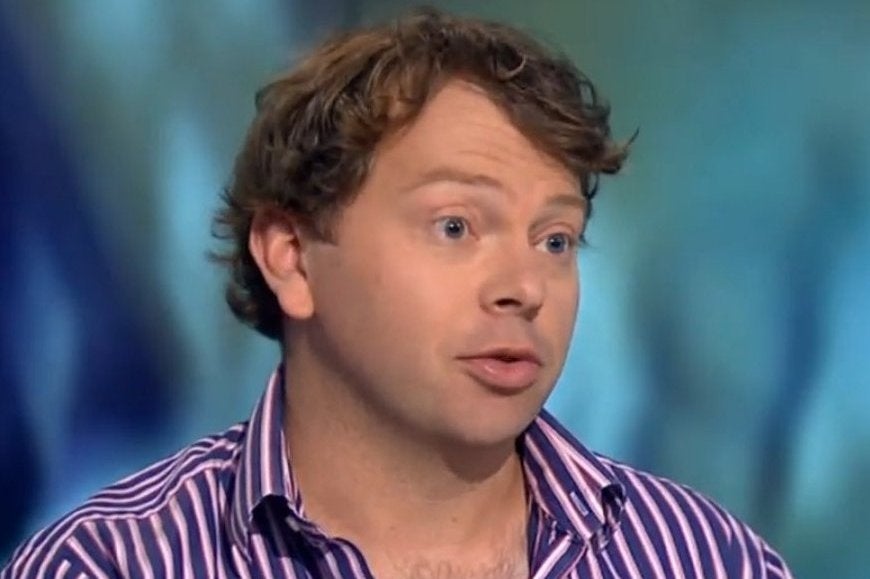 SuperAwesome has raised $7 million in a series A funding round, with growth in North America and Southeast Asia high on the list of priorities.
The company was founded at the start of 2013 by Dylan Collins, previously the CEO of Jolt Online Gaming and DemonWare. The business is built around providing kid-safe digital marketing, and the games industry is an important source of both clients and revenue.
SuperAwesome claims to reach almost 250 million kids across various platforms every month. This $7 million will fuel even more growth, specifically in its teams based in New York and Bangkok. The company's headquarters are in London, and it has a fourth office in Sydney.
"Our technology ensures that hundreds of millions of digital ads every month are delivered in a completely safe and appropriate way for kids," Collins said in a statement. "At the same time we are a key revenue source for content creators around the world and our platform is directly funding the growth of the next Peppa Pig or Moshi Monsters.
"Because of the market need for what we do, our growth has been considerable. However the quality of our Series A investors gives us the balance sheet to triple everything we're doing."
The series A round was led by Twenty Ten Capital, with contributions from IBIS TMT, Sandbox & Co. and existing investor Hoxton Ventures. Parminder Basran of Twenty Ten Capital has joined the board.