Smash Bros Ultimate is the fastest selling console game in Nintendo's history
In Japan, the new Smash Bros outpaced the lifetime sales of any previous title in four weeks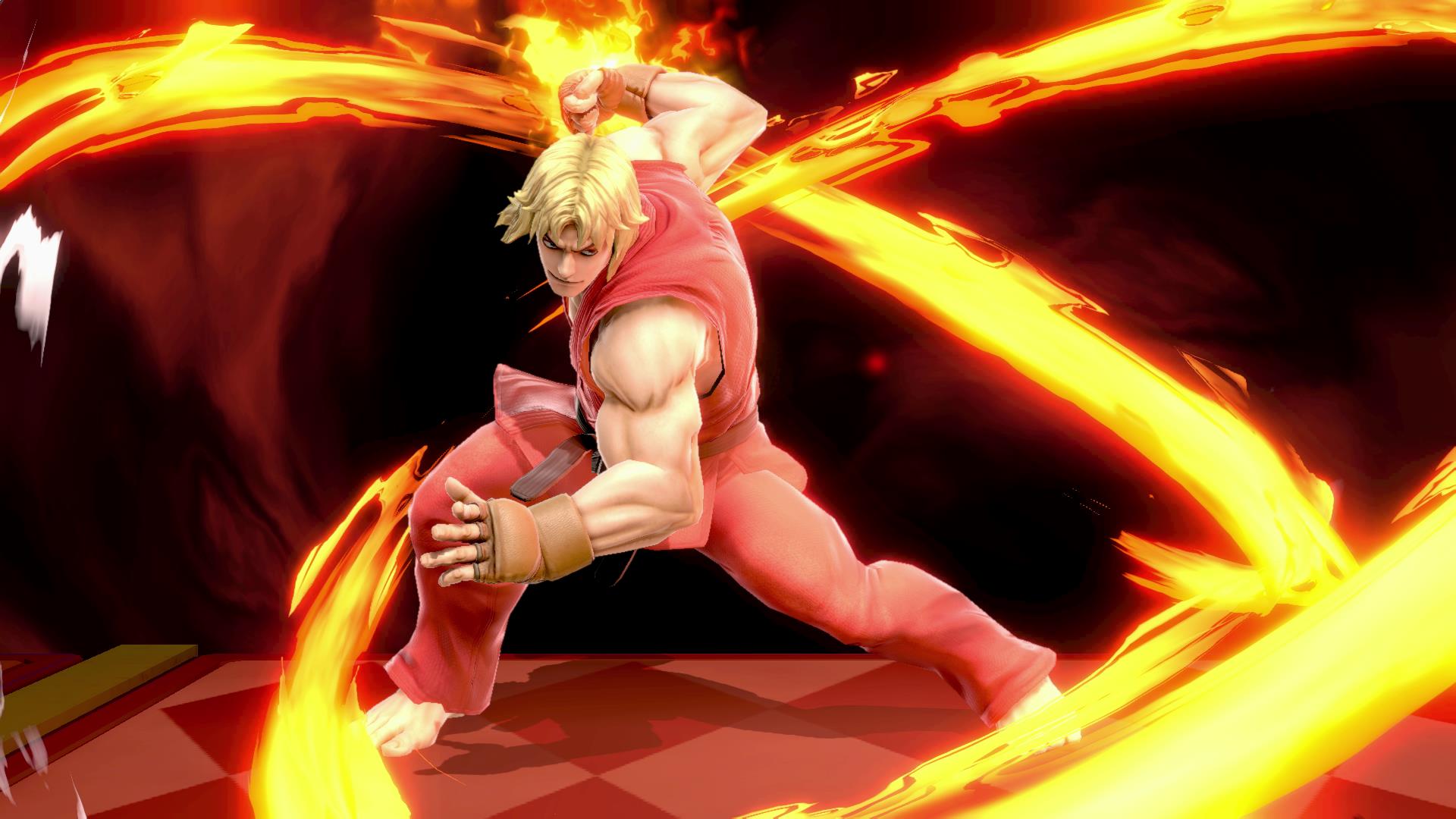 Super Smash Bros Ultimate has sold faster than any other home console game in Nintendo's history.
Nintendo revealed that Smash Bros' debut on the Switch had sold 12.08 million units since it launched on December 7, 2018. According to Shuntaro Furukawa, the company's president, that's "the fastest start for any title on any Nintendo home console ever."
Indeed, in Japan, Smash Bros Ultimate surpassed the lifetime sell-through of the most popular game in the series' history in just four weeks.
"This latest Super Smash Bros title is like a giant gathering of everyone who has ever had access to Nintendo games at any stage in their lives during the 35 years that Nintendo has been continuously producing video games," Funkawa told investors.
"As a result, we're seeing a change in consumer demographics as people across a wide variety of age groups are all playing Super Smash Bros."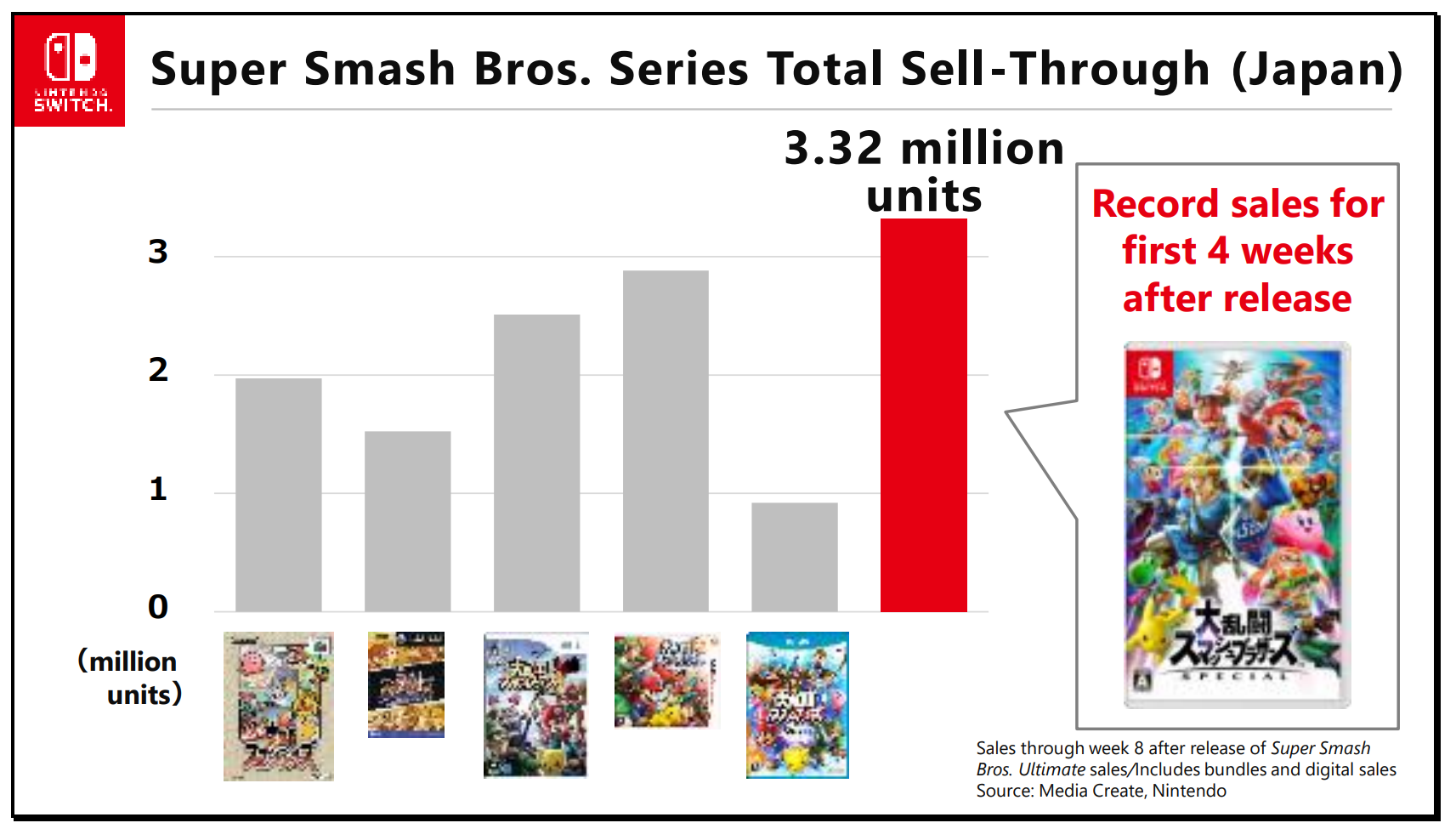 The Switch had sold 32.27 million units at the end of calendar Q4, and while that is slightly below Nintendo's own projections for the financial year, first-party software continues to sell in large quantities.
In a presentation for the company's investors, Funkawa showed a monthly graph of the combined sales of Splatoon 2, Mario Kart 8 Deluxe, Super Mario Odyssey, and The Legend of Zelda: Breath of the Wild.
"All four were released in the year before last, 2017," he said. "Sell-through of each title continued at a reasonable pace, then spiked upward toward the end of the year.
"As the spread of Nintendo Switch progresses, the number of new consumers is increasing. And to consumers who just purchased Nintendo Switch hardware, every existing title seems new."