Super Smash Bros and PlayStation gift cards dominate Amazon 2018 chart
Switch and PS4 come out top at US retailer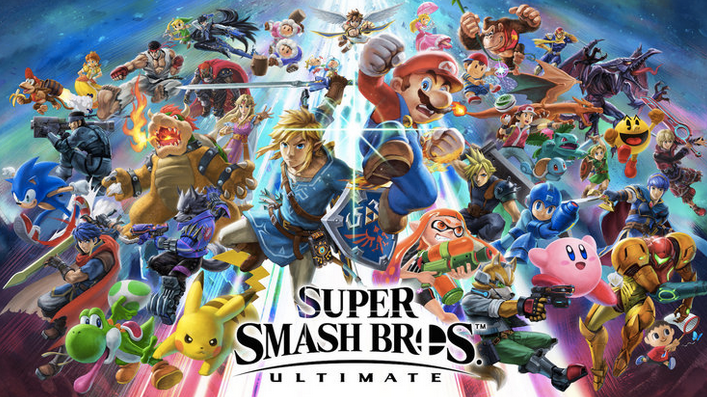 The US arm of Amazon has revealed that Super Smash Bros Ultimate was the best-selling game at the retailer last year.
The game, which sold three million copies in just 11 days in the US, beat competition from PlayStation Store gift cards and a screen protector for Nintendo Switch.
It was a strong showing for Switch throughout the chart, with the console itself coming in at No.6. The next highest charting console was the NES Classic at No.17 and then the SNES Classic at No.26.
The chart highlights how Amazon has proven to be a popular destination for Switch customers, and it also shows the role traditional retailers can play in the digital space.
Here is Amazon US video game Top 20:
Ranking
Product
1
Super Smash Bros Ultimate
2
$10 PlayStation Store Gift Card
3
$20 PlayStation Store Gift Card
4
Nintendo Switch Screen Protector
5
PlayStation Plus 12 Month Membership
6
Nintendo Switch Console (Neon)
7
$50 PlayStation Store Gift Card
8
Nintendo Switch Pro Controller
9
$10 Xbox Gift Card
10
$25 Xbox Gift Card
11
$60 PlayStation Gift Card
12
DualShock 4 Wireless Controller
13
$25 PlayStation Store Gift Card
14
Red Dead Redemption II
15
Super Mario Party
16
PlayStation Plus: 1 Month Membership
17
NES Classic Edition
18
Xbox Wireless Controller White
19
Spider-Man
20
Xbox Wireless Controller - Black