Super League Gaming proposes IPO
Amateur esports platform prepares to raise up to $25 million to fund its aspirations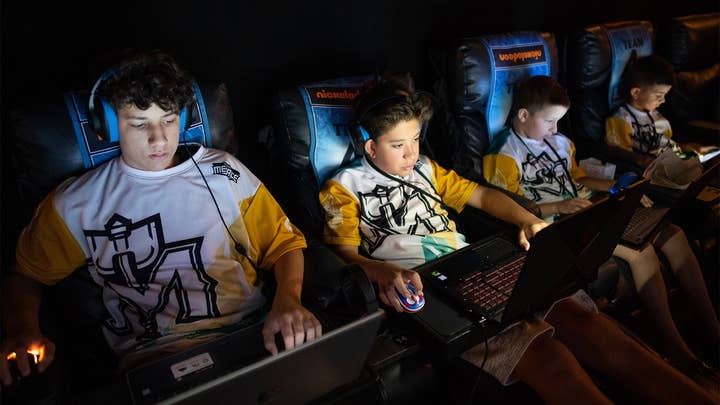 Super League Gaming is getting ready to go public. As reported by The Esports Observer, the amateur esports platform and event organizer has filed a registration statement with the Securities and Exchange Commission for an initial public offering under the NASDAQ Capital Market trading under the symbol SLGG.
The registration is missing some key details about price per share and when the offering will be made, but specifies that the company is looking to raise at most $25 million through the IPO. Additionally, it includes an investor prospectus detailing the company's risk factors, first and foremost of which was its lack of profitability to date.
In 2016, Super League Gaming posted a net loss of $12.37 million, and followed that up with a net loss of $14.96 million in 2017. Over the first nine months of 2018, the company turn its first gross profit, a little less than $265,000, but that was far offset by operating expenses and it ran a net loss of $13.14 million for the span, with an accumulated deficit of $47.6 million as it began October.
In its prospectus, the company warned, "our recurring losses from operations, accumulated deficit and cash used in operating activities raise substantial doubt about our ability to continue as a going concern. We cannot predict if we will achieve profitability soon or at all."
"The principal purposes of this offering are to obtain additional capital to support our operations, to create a public market for our common stock and to facilitate our future access to the public equity markets," the company said. "We currently intend to use the net proceeds we receive from this offering for working capital and general corporate purposes, including sales and marketing activities, product development and capital expenditures."
Last year, Super League Gaming announced that it had raised $15 million in Series-C funding from Nickelodeon, DMG Entertainment, and Tampa Bay Lightning owner Jeffrey Vinik, bringing its total VC funding up to $28 million since its founding in 2014. The company runs competitions around games like Minecraft, League of Legends, Clash Royale and Fortnite, broadcasting events on its platform and organizing on-location competitions in cities around the US.