Super League Gaming acquires Mobcrush
Amateur esports company expects to reach a US audience of 85 million monthly with the acquisition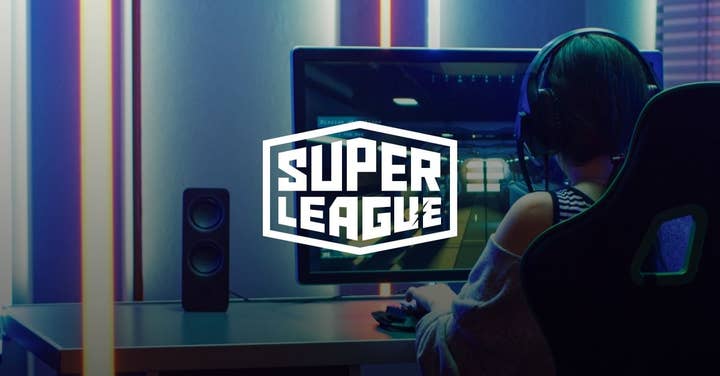 Competitive video gaming company Super League Gaming has announced it will acquire streaming platform Mobcrush.
Mobcrush is a live streaming platform that distributes nearly two million hours of content annually from gaming influencers, and can deliver streams across sites like Twitch, YouTube, Facebook, and more.
Super League Gaming said it expects to reach a new level of scale, including a US audience of 85 million monthly viewers and more than 7.7 billion annual US video views across digital live streaming platforms.
Beyond boosting its audience, Super League wants to incorporate Mobcrush's live streaming platform and proprietary AI-driven gameplay highlights software with its own visualization technology and cloud-based remote video production division, Virtualis Studio, to create a suite of tools for content producers.
The transaction is expected to close as early as the second quarter of 2021, customary to closing conditions and regulatory approvals.