Super Evil Megacorp partners with NetEase to launch Vainglory in China
Mobile MOBA announces PC launch, plans for console that will include release on these platforms in China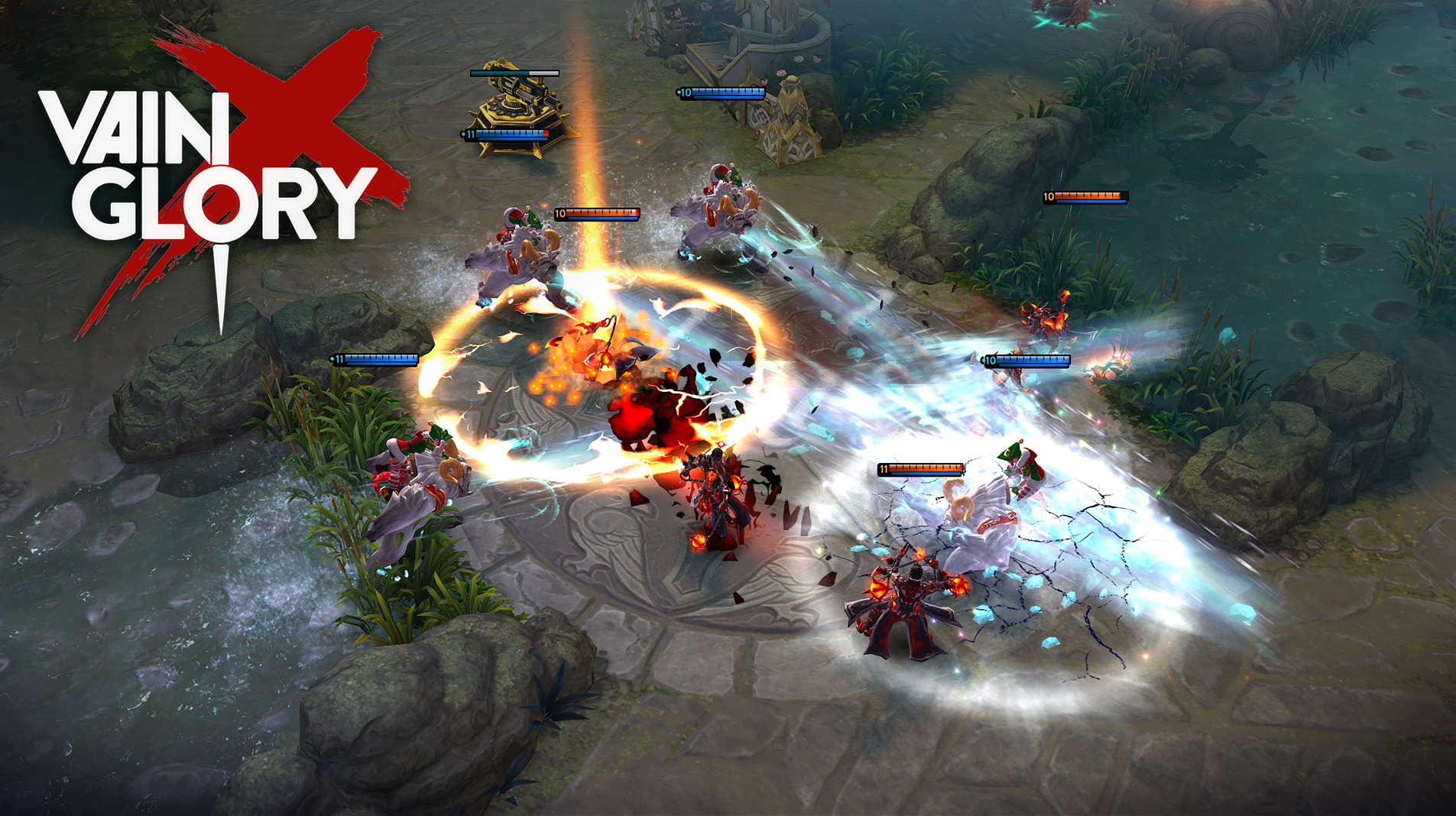 Super Evil Megacorp has announced today that it has partnered with NetEase to launch its MOBA, Vainglory, in China.
This news comes alongside the announcement that Vainglory, up until now a mobile-only MOBA, will also be launching on Windows and macOS with version 4.0. The Chinese launch will be cross-platform as well.
Super Evil Megacorp intends to pursue a console launch for the game in 2019, which will include a launch in China with NetEase's support.
"China represents the lion's share of the global gaming market, and in recent years has become a cauldron of innovation in the game industry," said Super Evil Megacorp CEO Kristian Segerstrale. "We have a very exciting and close partnership with NetEase to not only publish our title in our category defining cross-platform MOBA experience for Chinese gamers, but to also learn from the local market for our global success."
"Vainglory will be a defining title for cross-platform competitive gaming, and we are committed to work closely with Super Evil Megacorp for the launch of Vainglory 4.0 in China." said NetEase CEO William Ding.
NetEase has had a busy year establishing similar such agreements and bringing Western games to China. The company already manages a number of Blizzard IPs in the country and has partnered with them to create Diablo Immortal for iOS and Android internationally. NetEase also is responsible for bringing Minecraft to China, and at the start of this year announced a partnership with Niantic to bring Pokemon GO to the country as well.