Super.com launches investment initiative for developers using Unreal Engine
"We know the challenges developers face and how to tackle these hurdles," says Super.com investment director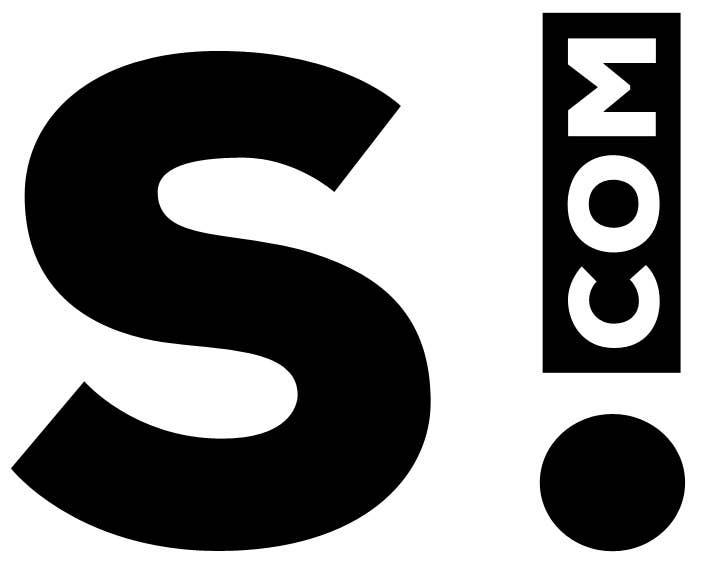 Games investment fund Super.com has today announced a new initiative focusing on support for developers using Unreal Engine.
Open to all UE4 developers, the new fund will provide financial support and even cover the cost of a custom Unreal license where necessary.
Super.com is offering seed investment for new studios, or venture capital for more mature companies.
"We started out developing and publishing games ourselves, so we're very familiar with the problems and challenges faced by any game studio," said director of investments and publishing Anna Grigoryeva.
"We've done it all, from designing original game concepts to distributing finished products, so we know the challenges developers face and how to tackle these hurdles.
"Super.com will give the developers of games powered by the Unreal Engine an opportunity to concentrate on crafting amazing new games".
Mike Gamble, head of games licensing at Epic Game for EMEA, added: "It's great that successful entrepreneurial companies like Super.com can see the tremendous commercial potential that resides within the Unreal development community.
"Providing access to these kinds of nurturing funds that can help guide developers through the potential pitfalls and triumphs of publishing is an essential part of the service we're providing UE4 developers."