Sumo Digital founder awarded honorary doctorate
James North-Hearn recognised by Sheffield Hallam University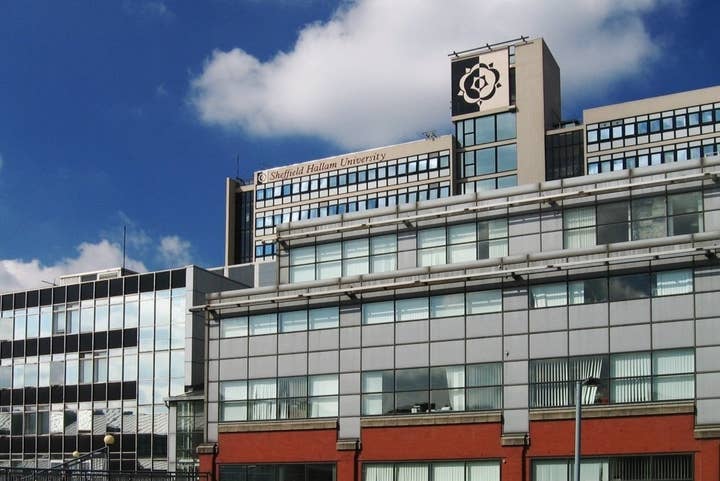 James North-Hearn, one of the founders of Sumo-Digital, will receive an honorary doctorate from Sheffield Hallam University next month.
"James is a key figure in South Yorkshire's creative digital industries, and an internationally-recognised industry champion. He is a pioneer in the video game industry, and used his background in electronic engineering to help construct development kits for some of the first game consoles," said the university's Professor Roger Eccleston.
"He was one of the founders of Sumo-Digital and now, as CEO of Foundation 9 Entertainment, he oversees one of the largest global game development companies, responsible for delivering very successful titles in some of the most exciting gaming franchises in the world. James rarely seeks the limelight, but his efforts over the years have contributed greatly to the game development legacy that we have here in Sheffield. So it is very fitting that he should receive this award from Sheffield Hallam University."
As well as his current CEO role North-Hearn has been a head of publishing for Infogrames and a development director for Gremlin. Foundation 9 includes studios like Double Helix, Pipeworks and Sumo Digital.