ImaginEngine closes, 25 lose jobs
Apples To Apples studio shuts down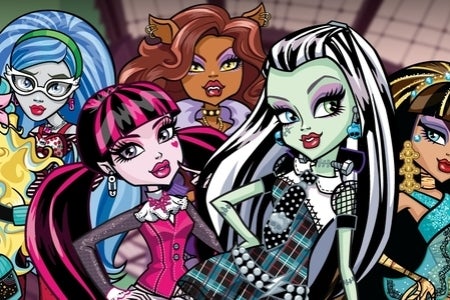 Around 25 developers are believed to have lost their jobs in the recent closure of the ImaginEngine development studio.
GamesBeat reported that studio head Randall Sanborn was among the 25, though was unable to get confirmation from owner Foundation 9 Entertainment.
ImaginEngine's history includes both work for hire projects and original titles, including Apples To Apples, Care Bears: Let's Have A Ball and Monster High: Ghoul Spirit.
Foundation 9 Entertainment is a conglomerate of studios that includes Sumo Digital, Pipeworks, Double Helix games and Backbone, which saw heavy layoffs last week.