Subscriptions will push console/PC to a record year, says DFC
Game Pass, Switch Online, and PlayStation Plus to make up one-third of console software/service revenue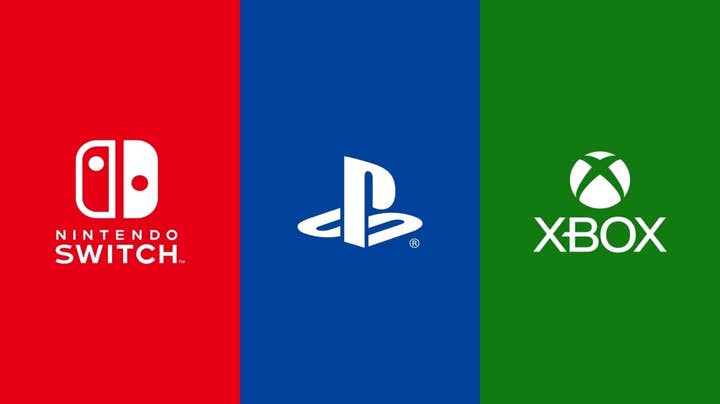 DFC Intelligence released information from its 2022 market forecast today, saying it expects the PC and console software market to post a record year in 2022, driven by growth in subscription services.
For 2022, the market analysis firm expects software on console and PC to be $72 billion, up 5% from last year's mark, which was already a record.
"A major driver of this growth is not new releases, but increasing usage of subscription services from Microsoft, Sony, Nintendo, and others," DFC said.
"The console game business is expected to see a third of software/service revenue going to Microsoft, Sony, and Nintendo for their game subscription services, Game Pass, Switch Online, and the newly revamped PlayStation Plus."
While DFC mentioned hardware shortages and difficult comparisons against the pandemic-boosted 2020 and 2021 results, the firm is still bullish on the console and PC games industry.
"Even as prices rise and the possibility of recession lurks, the core game industry should continue to grow," the firm said.