Submissions open for Develop Brighton's Indie Showcase
10 Entrants to go forward to event's final shortlist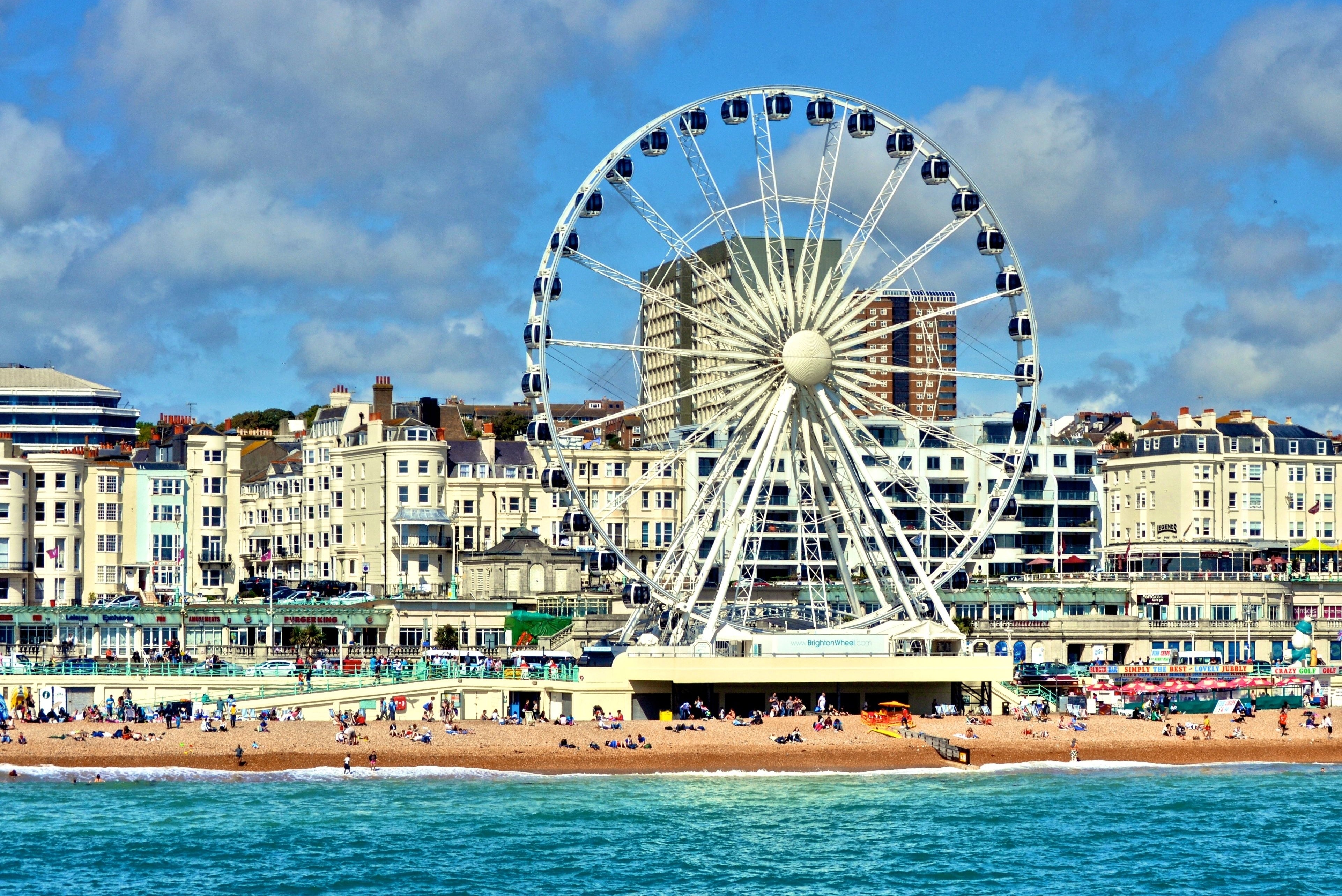 Submissions have been opened for the Indie Showcase at this year's Develop in Brighton event, where 10 finalists will have the chance to compete for the three prestigious prizes.
The shortlist of ten will be chosen by a panel lead by Assyria Games' Adam Green. All 10 finalists receive two free Indie Dev Day conference passes, up to five Expo passes, and press exposure before and after the event.
"It is fantastic that The Indie Showcase is back for a fourth year. Last year produced a record number of submissions and I think it is safe to say we are in a golden age for indie developers," said Adam Green. "I have high hopes there will be even more amazing games submitted this year and I can't wait to check them all out."
The winners of last year's competition: That Dragon Cancer; Gunpoint and Ibb & Obb, all went on to achieve critical and commercial recognition, setting the bar high for this year's entrants.
Entrants must consist of teams of less than 15 people, making a game with a budget of less than £1 million. They must be neither funded or published by a third-party publisher at the time of the show.
Closing date for applications is May 12, 2014. For more details, see the event's website.