Submissions open for BBC Worldwide Labs mentoring scheme
Digital start-ups can apply for support and office space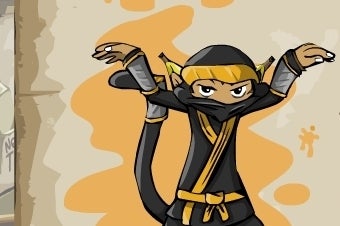 Developers can now apply to take part in the second BBC Worldwide Labs initiative, which will offer support to six digital start-ups.
"I am so proud of everything we've achieved with Labs over the past six months and thrilled to be announcing the launch of the second programme," said BBC Worldwide Labs head Jenny Fielding.
"It has been an honour and a pleasure to help raise the profiles of six bright and talented start-ups in the UK, all of whom have a promising future ahead. It has been a huge learning curve for us all and I'm very much looking forward to finding the class of 2013 and furthering our ambition of helping more emerging digital companies realise their ambitions."
The chosen few will receive mentoring from industry experts, "intellectual property, content and technology" and office space.
Last year's six start-ups were kid friendly virtual world MiniMonos, wireWax, KO-SU, Flooved, Yakatak and Foodity, all of which which have received support from companies like Google.
Interested developers should sign up for the induction session, which takes place in London on March 5. Yakatak's Simon Davies, MiniMono's Melissa Clark-Reynolds and Flooved's Hamish Brocklebank will all be there to share their experiences of the initiative.