Submissions open for 2013 IGF Competition
$30,000 grand prize, open to all indie devs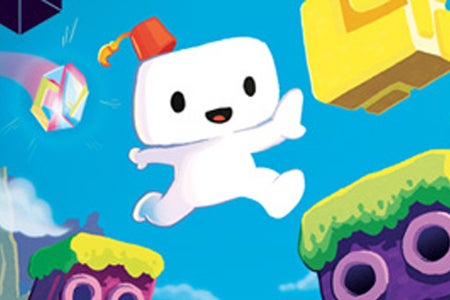 Independent developers around the world can now make their bid for the Seumas McNally Grand Prize of $30,000 as submissions open for the 2013 Independent Games Festival competition.
There are more than $55,000 in prizes on offer, judged by a panel of press, former IGF winners and indie and mainstream developers, and the winners will be announced at the IGF award ceremony at GDC 2013.
Seumas McNally Grand Prize ($30,000)
Excellence In Visual Art ($3,000)
Excellence In Audio ($3,000)
Excellence in Design ($3,000)
Technical Excellence ($3,000)
Nuovo Award ($5,000)
Audience Award ($3,000)
Previous winners of the grand prize include Fez, Minecraft, Blueberry Garden and Crayon Physics Deluxe.
Submissions are also open for the IGF Student Showcase competition for student developers and modders, which offers a $3000 prize for best student game, and eight prizes of $1000 for showcase winners.
The deadline for the main IGF competition is October 17, and October 31 for the IGF Student Showcase competition. Further details can be found here.