Sub-Saharan African gamers have grown from 77m to 186m in six years
Newzoo says that regional spending is led by South Africa's $290m consumer spend on gaming in 2021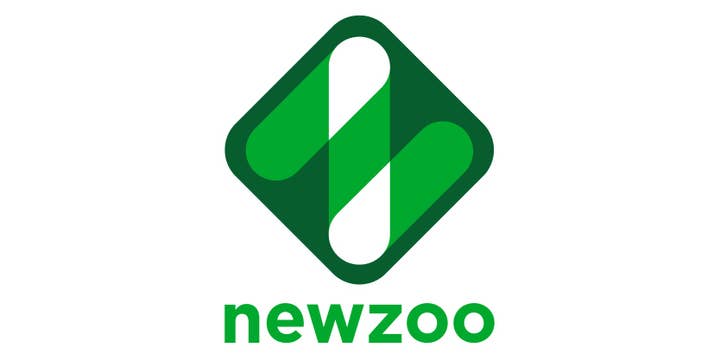 According to a new report from Newzoo and Carry1st, South Africa is the largest market in Sub-Saharan Africa, with an expected $290 million in consumer spending on games this year.
The report also gave consumer spending totals for four other Sub-Saharan countries, with Nigeria seeing players spend $185 million, Ghana totaling $42 million, Kenya $38 million, and Ethiopia $35 million.
Among the five countries of the region, South Africa also leads in the portion of the population who play games at 40%.
Meanwhile, 27% of people in Ghana play games, whereas that stat is 23% for Nigeria, 22% within Kenya, and 13% of Ethiopia's populace.
Between 2015 and 2021, people who play games grew from 77 million to 186 million the study estimates.
Among that number, 177 million are reported to play on mobile devices. The study says that Sub-Saharan Africa is "one of the fastest-growing mobile gaming regions in the world."
"Africa is the future of gaming. Thanks to the massive influx of people coming online and a young and dynamic population, gaming in Africa is exploding," said Carry1st CEO and co-founder Cordel Robbin-Coker.
"Crucially, this applies not only to people playing games, but also those willing to pay as well."