Study sees link between loot boxes and gambling
Most gamers surveyed believe loot boxes are a form of gambling, more than a quarter have sold loot box items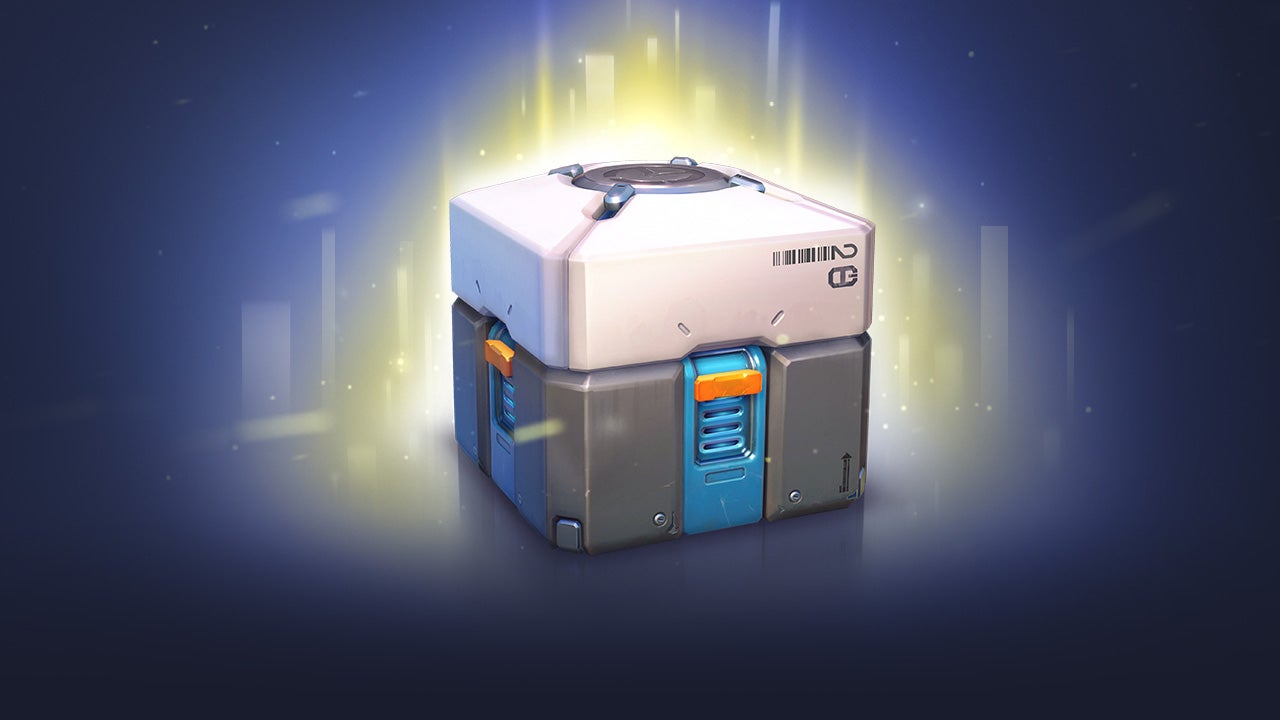 A paper published in the peer-reviewed journal Addictive Behaviors last month has identified an association between high loot box engagement and problematic gambling behaviors.
The paper is the result of a study conducted by the University of British Columbia's Centre for Gambling Research. The researchers conducted the study in two phases, the first surveying 144 adult gamers from across North America about their loot box awareness and habits, the second replicating the process with a group of 113 UBC undergrads. The study used criteria adapted from research into problematic gambling behavior to identify "risky loot box use."
Speaking with the Vancouver Sun, the paper's lead author Gabriel Brooks said, "Typically we did have an association where the more one spent monthly, the more likely they were to endorse questions that associated with problematic gambling behaviour and/or problematic or risky loot box use."
While researchers found that association among both groups, it was stronger among the north American adults than the UBC students.
They found a number of other similarities between the groups. First, the vast majority of respondents were familiar with and had used loot boxes, with 88.9% of the North American group having opened a loot box in a game, and 94.8% of the student group having done so. A smaller but still substantial number had actually spent real money on loot boxes, 49.3% of the original respondents and 60.3% of the UBC undergrads.
Additionally, most respondents in both groups thought loot boxes were a form of gambling. Among the adults, 68.1% believed loot boxes were gambling, while 86.2% of the student group said they were gambling.
One of the industry's main defenses against the idea of loot boxes as a form gambling is that games don't offer players the option of cashing out and getting real-world money for their items, but it seems a significant number of players are finding ways around that. 27.8% of gaming adults in the study said they had sold a loot box or loot box item, while 39.7% of students had. 18.1% of adults even said they had profited from loot boxes, while 25.9% of students had turned a profit from them.
Brooks acknowledged the paper isn't enough to base legislation upon and said more research is needed into the subject, particularly into loot box use among children. However, he did suggest that people at risk for problematic gambling may be particularly susceptible to loot boxes as well. As for how the industry games with loot boxes should be handled, the report suggested a warning label explaining the game contains loot box mechanics, or allowing players to have their accounts on a given platform prohibited from buying such games.
Disclosure: Addictive Behaviors publisher Elsevier and GamesIndustry.biz parent Gamer Network are both owned by RELX.