Striker VR raises $4 million for VR gun peripheral
The Arena Infinity targets location-based VR but the company is working on a version for the consumer market too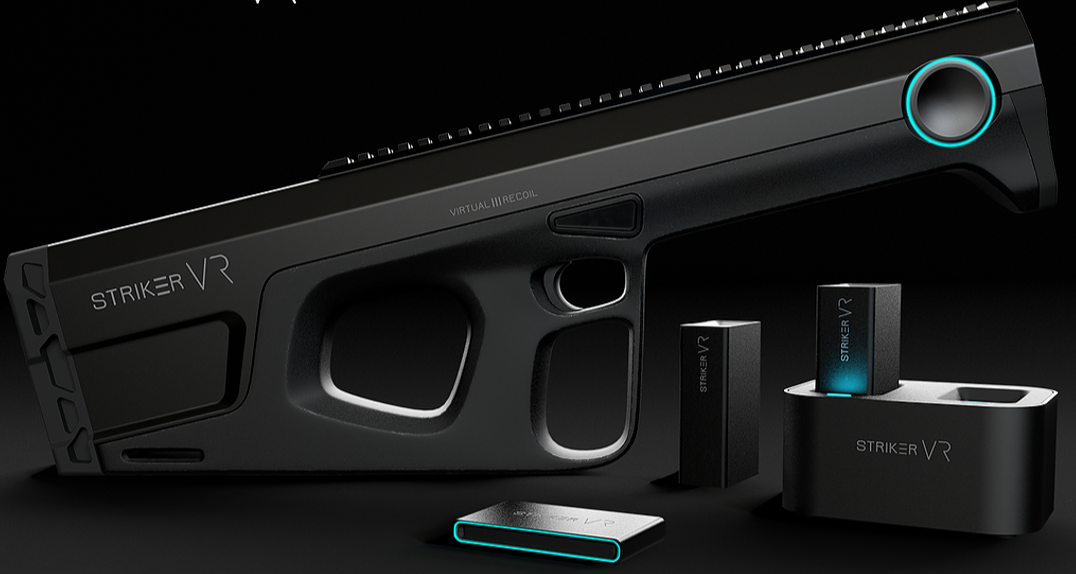 Striker VR raised $4 million in funding, though the company didn't disclose who participated in the round.
The funding will go towards the development of its haptic VR gun peripheral, the Arena Infinity, which targets the location-based virtual reality market, Road to VR reported.
Striker VR said it'll double its staff over the next year, aiming to develop a version of its gun for the consumer VR market.
The company has plans for the peripheral to support both PC VR and Quest, though Road to VR pointed out some of the challenges ahead, for instance the fact that Oculus hasn't opened its tracking system to third-party firms.
The price point for Striker VR's gun should be below $500, the company said, adding that "depending on the final build, it might be significantly less."
The VR market was to pass $1 billion in content spending in 2020, research found last November, with a total of 6.4 million headsets sold. Apple is reportedly planning a VR headset for next year.