Streamlabs raised $4.6m for charity this year
Additionally, streaming software company donates $100,000 to charities fighting for racial equality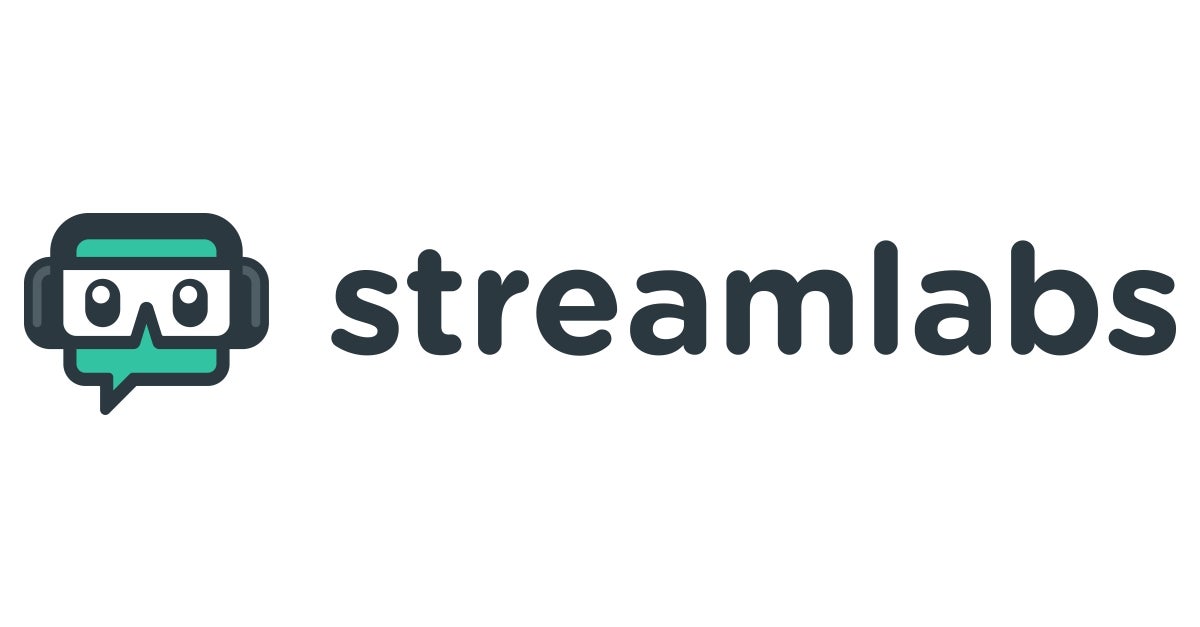 Streamlabs has revealed that in 2020, $4.6 million was raised for various charities across over 14,000 different charity streams on its platform.
That money was split across 261 different registered charities, including FoodFinder, I Need Diverse Games, and Stand Up to Cancer.
The three charities that raised the most money were Medecins Sans Frontieres (Doctors Without Borders) with $204,000, followed by American Red Cross with $94,000 and Direct Relief with $66,000.
Additionally, Steamlabs provided an update on a commitment it made earlier this year to donate $1 million over ten years to charities working to end systemic racism, fight for racial equality, and uplift BIPOC individuals.
Today, it announced it had donated its first $100,000 as a part of that pledge, with the money split between WeXL, The Center for Policing Equity, and Favored Nations.
Streamlabs will continue to hold its #Creators4BIPOC month each May for the next nine years, encouraging its creators to donate as well as stream to encourage donations to causes focused on racial equality.