Streamlabs accused of plagiarism
Allegations made by Lightstream include seemingly identical website and user reviews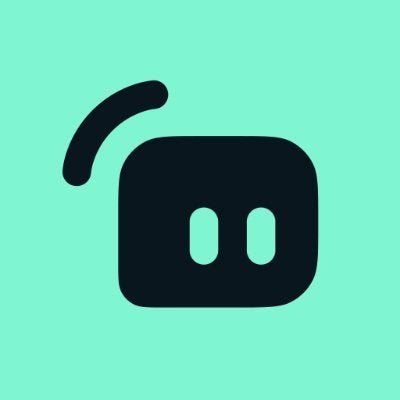 This week, livestreaming tools developer Streamlabs was accused of plagiarism by streaming service Lightstream.
This followed the announcement of its new service, Streamlabs Studios, for Xbox console users. Lightstream tweeted a comparison of Streamlabs Studios and its website which appear to be very similar.
Content creator iamBrandon showed that both services also had user reviews that appear to be identical.
Lightstream wasn't the only streaming service that had concerns with Streamlabs Studios.
OBS Studio said via Twitter that it was advised about Streamlabs services name, SLOBS (Streamlabs Open Broadcaster Software). Despite expressing that it didn't want the name to be used Streamlabs proceeded to use it and file a trademark.
Streamlabs released a statement addressing some of the concerns it has faced.
"We are taking immediate action to remove OBS from our name," said the company.
"Streamlabs OBS is built on top of the OBS open-source platform; Streamlabs OBS is also open source, and our code is publicly available. We take responsibility for our actions and will support the community."
Following the allegations of plagiarism the company's business practices were also called into question.
A former member of staff at Streamlabs also pointed to alleged unethical practices at the company, but didn't provide further details.
The livestreaming tools developer has not responded or released a statement in response the accusations regarding its work ethics.