Streamer Phantoml0rd wins three-year Twitch lawsuit
CS:GO player James Varga was banned from the platform in 2016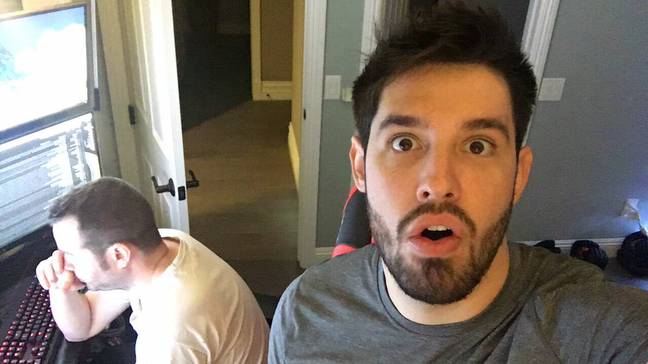 Former streamer James 'Phantoml0rd' Varga has won a legal battle with Twitch, following a lifetime platform ban.
Back in 2016, Varga was permanently banned from streaming on the platform for allegedly violating multiple partner guidelines -- one notable offense being a financial affiliation with in-game skin gambling site, CS:GO Shuffle.
Varga filed a case against Twitch in early 2018, aiming to sue the company for 'significant monetary damage' caused by his inability to stream. The case also alleged that Twitch failed to give written notice of violations or the contracted 30-day period to address them.
After a three- year lawsuit, Varga announced via Twitter that he has won the suit on all counts, and has been awarded $20,720 in damages from the platform.
Twitch hit back at Varga with a countersuit in May 2018, saying that he was "warned about and received penalties on Twitch for streaming content that violated his contract."
Twitch's response also named Varga as a co-owner of CS:GO Shuffle. The filing stated that Varga "streamed promotions for a gambling website he had an undisclosed financial interest in".
Despite his win, it looks as though Varga will not be returning to Twitch.
In an email to PC Gamer, a spokesperson for the company stated: "While we regret the procedural failings related to Mr. Varga's termination in 2016, he repeatedly violated Twitch's Community Guidelines and exposed our community to harmful content.
"We absolutely stand behind our decision to terminate his account, and he will not be allowed back onto the service."