Streamer and games voice actor Undrea Leach dies
Leach was also a diversity consultant and co-ran an initiative to help industry peers look for jobs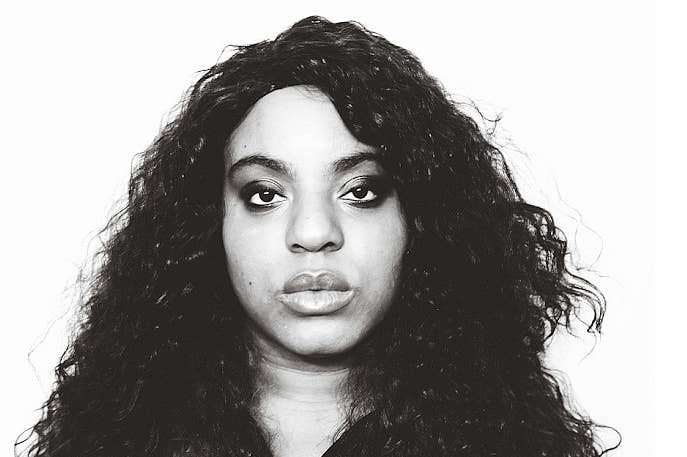 Streamer, voice actor and consultant Undrea Leach passed away in February.
As reported by Game Developer, Leach entered the games industry via her work as a Twitch streamer, and later expanded into voice acting, appearing in indie titles such as Last Line of Retreat and Starcrossed.
Leech also worked as a diversity consultant, and co-ran an initiative that helped industry professionals look for new jobs in games alongside writer Mitch Dyer.
Peers and friends shared tributes to Leach via Twitter. Fellow streamer Brooklyn (bklynbridge) said "she was a light in countless lives and she is missed terribly," while Dyer commented: "This is devastating. Nothing but love to her friends and family."
Leach's family is raising funds via GoFundMe to cover burial costs.