Stratosphere Games raises over $2.5m for Project MiniCiv and mobile publishing
Developer receives investment from US fund Skycatcher and German Games Fund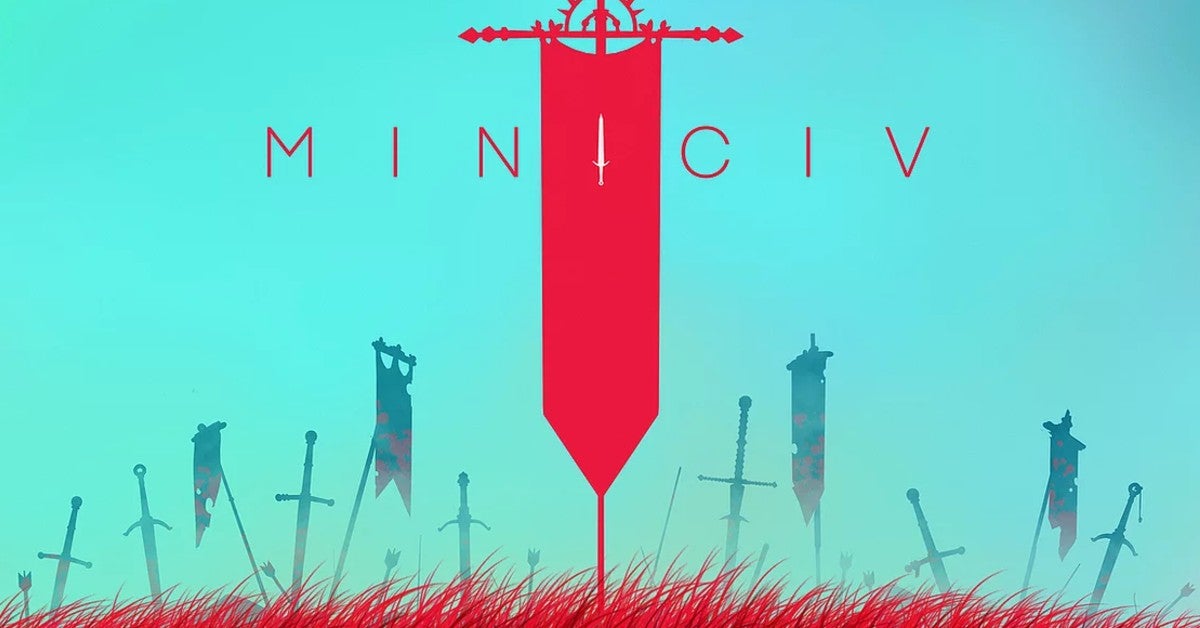 Berlin-based studio Stratosphere Games has secured over $2.5 million in funding for multiple projects.
The firm received a seven-figure seed investment from US-based Skycatcher Fund, which specialises in financing online companies.
Stratosphere also received €1.02 million ($1.21 million) from the German Games Fund, specifically towards development of its upcoming mobile strategy game, currently codenamed Project MiniCiv.
The latter contribution brings the total investment Stratosphere has recently received to over $2.5 million.
In addition to Project MiniCiv, the company plans to expand its mobile publishing operations and other prototypes for potential future titles.
Stratosphere is also currently working with Gearbox Publishing on Homeworld Mobile.
The studio is staffed by former developers from Splash Damage, Yager and Rocksteady. CEO Kristian Metzger was formerly editor of Eurogamer.de.