Stillfront Group posts record annual profits
Group on track to triple revenue over five years, says CEO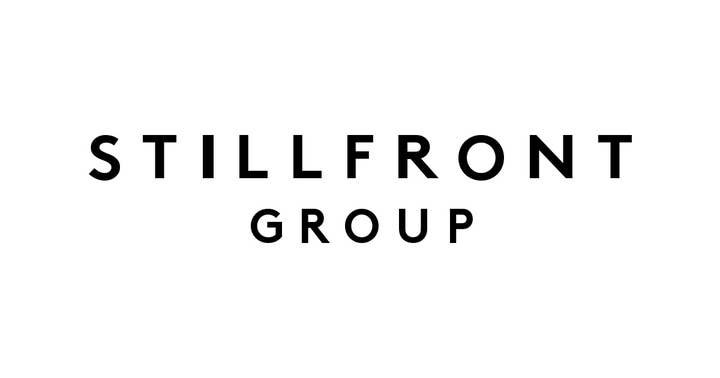 Swedish mobile games coalition Stillfront Group has posted record quarterly revenues and annual profits.
Net revenue for Q4 2019 was up 51% to SEK 551 million ($56.2 million), while annual revenue saw a similarly steep climb of 48% to SEK 1.9 billion ($194 million).
Earnings before interest and tax were also up for both the year and the quarter; Q4 pre-tax earnings were up 30% to SEK 117 million ($11.9 million) while annual figures clocked in at SEK 645 million ($65.8 million)representing a 62% climb.
Last year Stillfront laid out plans to triple its revenue over five years -- CEO Jörgen Larsson said he is confident in the steps taken so far, such as the recent acquisition of mobile developer Storm8 in January for $400 million.
"The combination of Stillfront's and Storm8's complementary product portfolios and audiences is an excellent strategic fit and significantly increases Stillfront's addressable market," Larsson said.
"We have also strengthened the balance sheet through a financing package of both equity and debt which provides opportunities for additional M&A activities moving forward."