Steam Machine specs and prices detailed
Cost ranges from $479 to $5,000 for small form factor PCs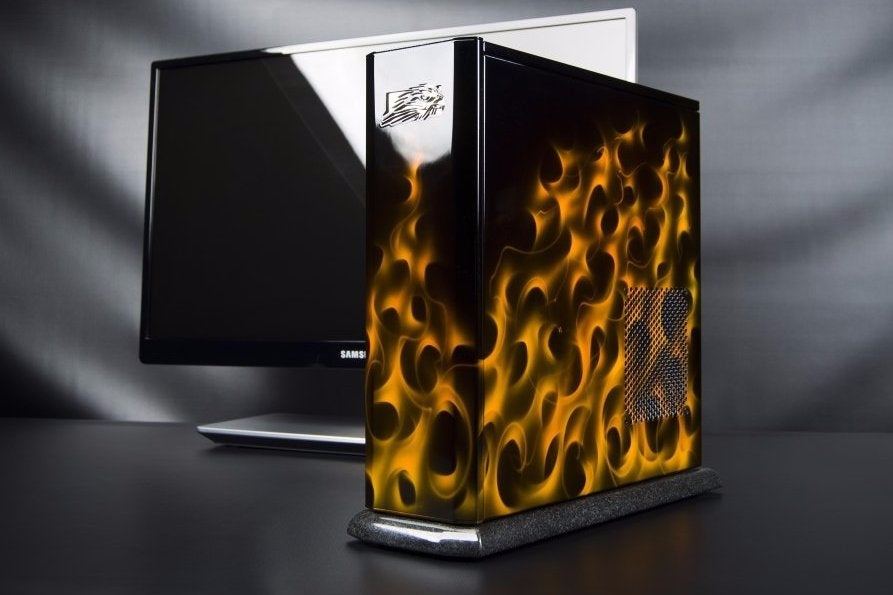 Valve has added a tab to the Steam site which links to a breakdown of the costs and technical specifications of the first round of Steam Machines, including offerings from Alienware, Asus and Falcon Northwest.
The PCs on offer run the gamut of power and price, ranging from $479.99 for the cheapest, an Alienware machine with an i3 processor, a 2GB GeForce GTX graphics card and 4GB of DDR3L ram, to the top of the range Falcon Northwest Tiki - which maxes out at $4,999 for a fearsome machine with a wealth of bells and whistles, including a granite base to secure the unit. All share the common components of a small form factor and...distinctive styling.
Most of PC gaming's most desirable brands are part of the scheme, with many high-end component manufacturers also featuring heavily. Whilst there are plenty of excessive paint jobs and esoteric cases available, many have opted for a more reserved chassis to blend in amongst the other high-tech products of the living room.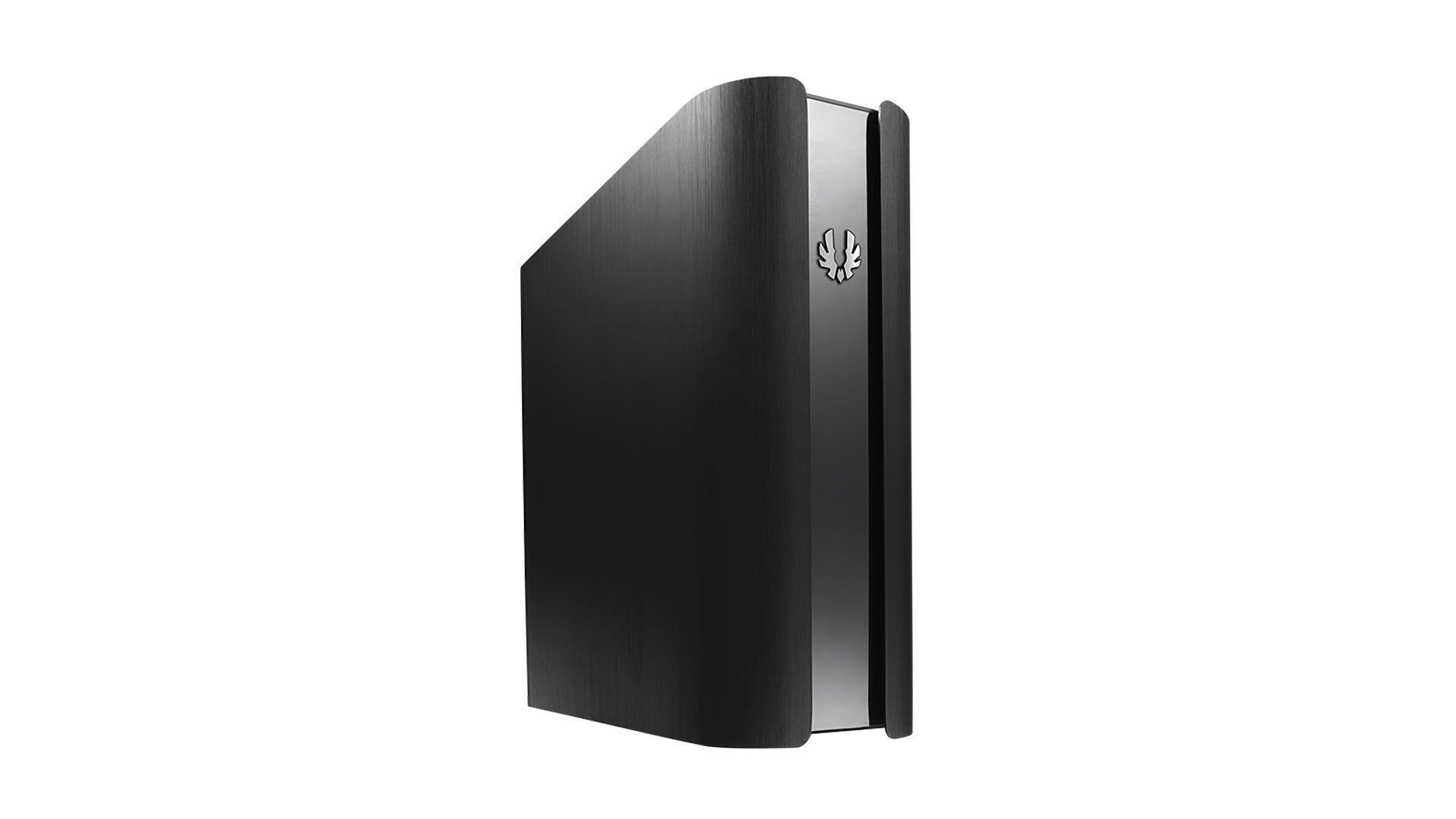 The machines will be available from November, with Valve hoping that there'll be a considerable thawing of the frosty reception which the concept has met so far. Despite the company giving Steam Machines a big push at GDC, the hardware has been largely overshadowed by VR announcements, including Valve's own Vive. Consumer excitement for living-room PC gaming is relatively limited, it seems, and what there is might be well-enough served by Big Picture to put people off the considerable investment of a dedicated Steam Machine.
There's a chance, however, that Vive and Lighthouse could well spark some more interest. Given the size demanded by the practicalities of mobile VR, the living room is likely to be the natural environment for many users, and most will have their PC in a separate room. A risky strategy of vertical integration, perhaps, but one where the risk has been mitigated somewhat with the franchising of the hardware to external manufacturers. All eyes on November, then.