Steam functionality now limited until you spend $5
Valve says that to protect its customers from phishing and spamming, it's chosen to restrict community features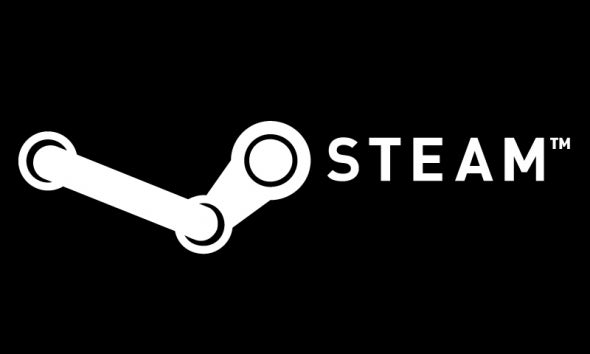 If you're a Steam user but haven't yet spent $5 on the platform, you'll now find it to be a very limited experience. In an official post on the Steam website, Valve noted that it's deliberately disabling numerous community features of Steam for users until they've spent $5 in the Steam Store.
"Malicious users often operate in the community on accounts which have not spent any money, reducing the individual risk of performing the actions they do. One of the best pieces of information we can compare between regular users and malicious users are their spending habits as typically the accounts being used have no investment in their longevity," the company explained.
Users don't necessarily have to buy a game, but $5 must be placed in the Steam Wallet to access the restricted features. For international Steam users, their local currencies will be converted into U.S. dollars and the same limit will be enforced.
The main features that have been restricted include:
Sending friend invites
Opening group chat
Voting on Greenlight, Steam Reviews and Workshop items
Participating in the Steam Market
Posting frequently in the Steam Discussions
Gaining Steam Profile Levels (Locked to level 0) and Trading Cards
Submitting content on the Steam Workshop
Posting in an item's Steam Workshop Discussions
Accessing the Steam Web API
Using browser and mobile chat
While it's good to see Valve taking action to prevent spamming or malicious usage of the platform, the unfortunate downside is that Steam users who've received games as gifts or purchased them at retail are now being denied key community features unless they spend $5 - so innocent users are being punished because of a few bad apples. Is Valve doing the right thing, or has the company gone too far with these restrictions? Feel free to comment below.