Steam adds frictionless playtesting feature
The new tool will make playtests accessible directly from a title's store page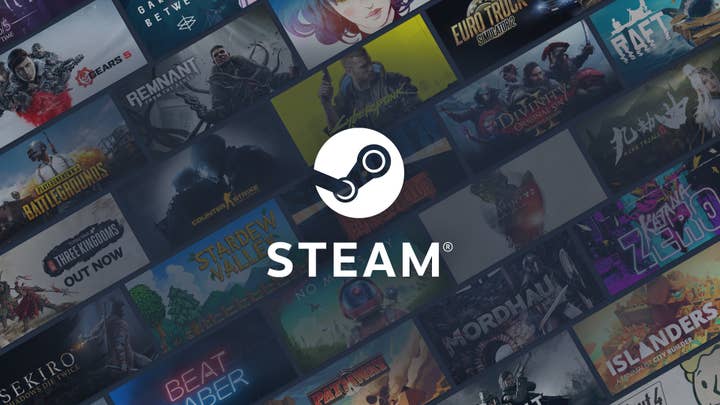 Steam launched a new feature that lets developers set playtests for their games without having to send keys to players.
Simply called Steam Playtest, the tool will make playtests accessible directly from a title's store page, with developers setting it up via Steamworks.
Developers can set the number of players allowed to join the test, and when it starts and finishes. From the player's perspective, requesting access to a playtest will let them join a queue, with studios being able to give access later down the line should they wish to. Developers can also manually invite specific players.
Deleting the playtest for a game will automatically remove it from players' libraries.
"Behind the scenes, the actual download-and-play experience is happening on a secondary, supplemental appID, similar to how we handle Demos on Steam -- so a player's ownership and playtime in the Playtest is separate from the real game," Valve explained in a blog post. "This means Steam Playtest won't cancel out or compete with Wishlists on your real game, and Steam Playtest owners cannot write user reviews."
Steam Playtest is currently in beta, with developers invited to send feedback as they use the feature. Valve pointed out that the new tool does not replace Steam Early Access, and does not support monetisation.
You can find more information about the feature on Steamworks.