State Of Decay sells 1 millon
"We are humbled by your continuing support and enthusiasm"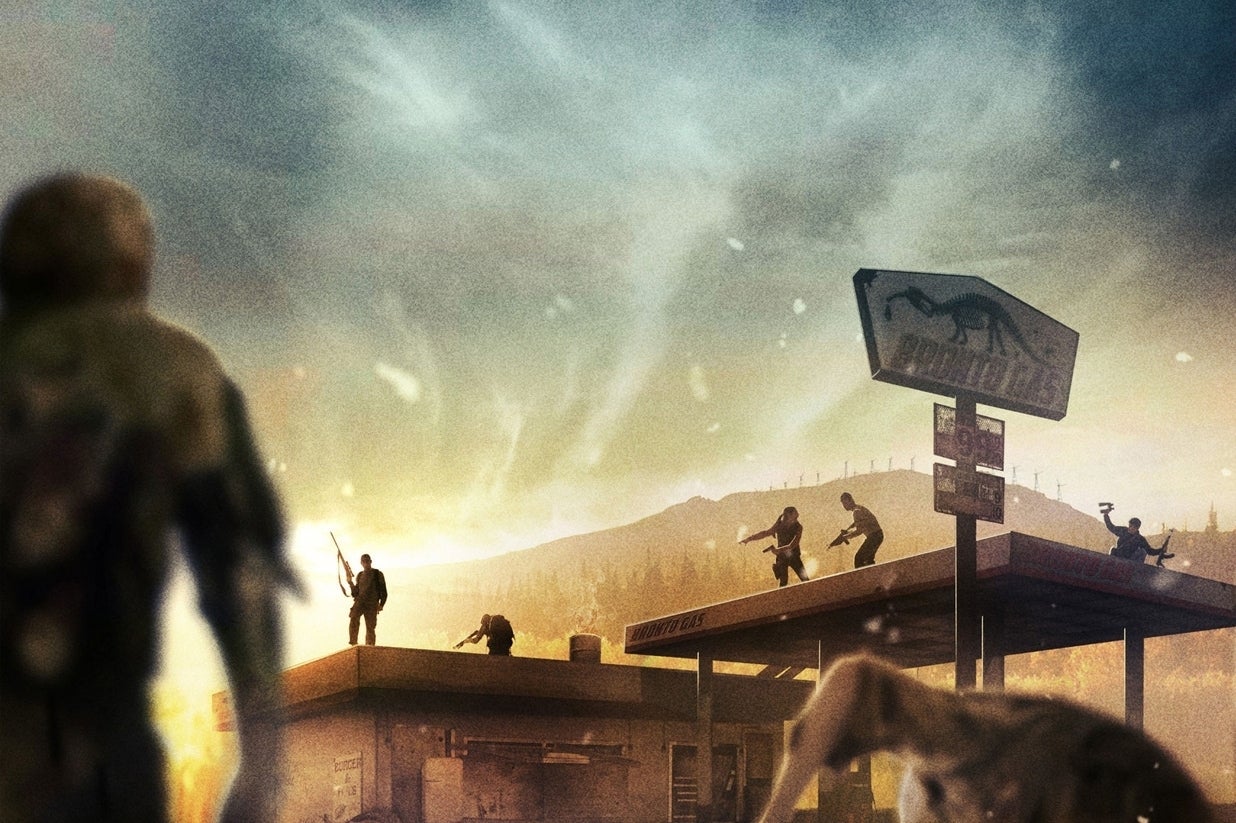 Undead Labs has reported that it has now sold over a million copies of its zombie survival adventure State Of Decay.
That figure includes both Xbox 360 players and those who have accessed the game through Steam Early Access, where the game is currently available for £14.99.
The game hit the half million sales milestone back in June, and had already scored the title of fastest-selling original XBLA game when it reached 250,000 sales after just two days.
"As we said at the half million mark, we are humbled by your continuing support and enthusiasm for the ideas in State of Decay," said Sanya Weathers, community manager for Undead Labs.
"Your encouragement drives us to keep working and keep improving. You got us here with your energy, your feedback, and your telling your friends about us. We thank you from the bottom of our hearts and brains."
Undead Labs is reported to be currently planning an MMO with the working title Class4.