Starfield reveal, Hideo Kojima and Game Pass lead Xbox showcase
Microsoft showed off over 30 games coming to Xbox and PC within the next year, most will be on subscription service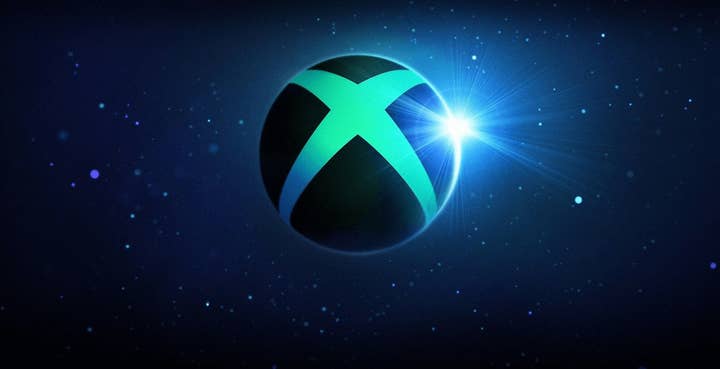 The long-awaited reveal of Starfield's gameplay and a new Hideo Kojima game were the highlights of this year's Xbox & Bethesda Showcase.
During tonight's livestream, Microsoft focused on showing off games that will be available to Xbox and PC users within the next 12 months.
It kicked off with the first gameplay footage for Redfall -- Arkane's multiplayer vampire shooter, now confirmed to be first-person -- and finished with an extended look at the gameplay of Bethesda's sci-fi RPG Starfield. Both titles were recently delayed to 2023, with no new dates given during today's showcase.
Microsoft also announced a series of new partnerships with notable developers -- the most prominent being Death Stranding and Metal Gear creator Hideo Kojima.
According to its founder, Kojima Productions is now working with Xbox Game Studios on "a completely new game" he has "always wanted to make," enabled by Microsoft's cloud technology. Kojima said development "may take some time" so we're unlikely to hear anything more about this any time soon.
Other partnerships announced included deals with Atlus to bring three Persona titles to Xbox Game Pass, starting with Persona 5 Royal on October 21, and Riot Games to give Game Pass subscribers more access to its flagship games.
Subscribers will have all characters unlocked in League of Legends and its spin-off Wild Rift, as well as shooter Valorant, plus content in Teamfight Tactics and League of Legends digital card game Legends of Runeterra.
Unsurprisingly, Xbox Game Pass was the central thread of tonight's reveals. Around 20 titles were confirmed to be available for subscribers on Day 1, including third-party titles such as Hollow Knight: Silkson, Squanch Games' new cartoony alien shooter High On Life, Oxide Games' turn-based strategy game Ara: History Untold, sci-fi multiplayer shooter Ark 2, Kepler Interactive's Flintlock: The Siege of Dawn, mech-based farming simulator Lightyear Frontier, multiplayer action game Naraka: Bladepoint, and new Team Ninja game Wo Long: Fallen Dynasty.
In fact, the only reveals that did not appear to be coming to Game Pass were Diablo 4 (for which Blizzard announced the last character class, The Necromancer, and showed off the first Xbox gameplay footage), and Overwatch 2, Blizzard's free-to-play arena shooter which launches in early access on October 4.
Microsoft showed off over 30 games during its showcase. You can catch up with everything from tonight's showcase, and the rest of the week, in our handy All The Announcement round-up.