Starfield leaker faces theft charges
The individual allegedly stole 67 copies of the Sci-Fi RPG and has a trial date set for September 8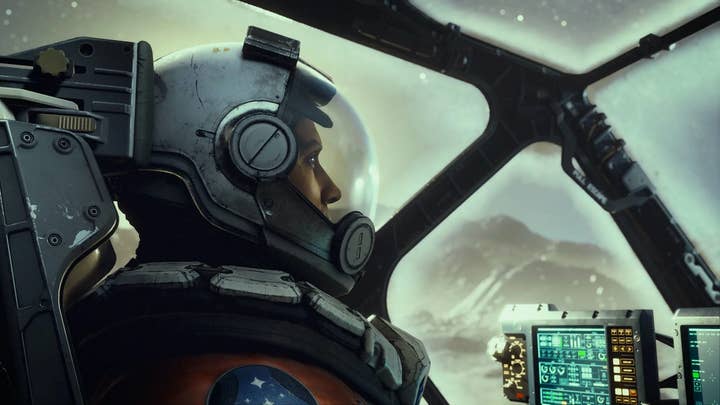 Sign up for the GI Daily here to get the biggest news straight to your inbox
A Starfield leaker is facing multiple charges days after sharing the opening 45 minutes of the Sci-Fi RPG.
As reported by Kotaku, the Tennessee man allegedly stole 67 copies of the game, which he claims to have purchased legally.
The leaker has been charged with felony theft (theft of property $2,500 to $10,000), misdemeanor theft, and misdemeanor possession of a controlled substance.
Aside from posting Starfield gameplay, the individual also uploaded videos on social media showing him mailing Starfield units he sold online.
The Memphis Police Department was contacted about his theft, and that Bethesda's game was unavailable to the public until September 6. A search of his home found a copy of Starfield and three handguns, one reportedly stolen.
On August 25, the Starfield leaker posted bailed for $10,000, and he is awaiting trial on September 8, two days after the game's official release date.