Stardock sets up talent sharing company
Coalition of studios to preserve headcount by loaning idle developers to one another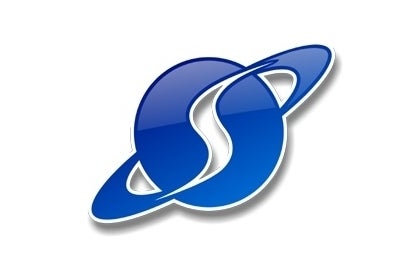 Stardock is implementing a new approach to talent retention. According to a Gamasutra report, the Galactic Civilizations developer has established the Stardock Staffing Company, a coalition of studios that will address the ramp up and draw down of staff needed on projects by "leasing" idle developers within the network to other studios that need a hand.
Right now, the SSC consists of Stardock and a handful of studios in which it has invested, including Mohawk and Oxide. The business unit handles the human resources obligations for the participating studios, and allows loaned talent to work from their home studios, so relocation isn't necessary. The idea is that lowering the churn of development talent and increasing retention of experienced developers will benefit all those involved.
"It's one of the reasons our games cost so much," Stardock CEO Brad Wardell told the site. "We have to throw so many bodies at these games because we're largely dealing with relatively-inexperienced 20-somethings, and not that they're not talented, but they don't have the experience yet. But then they get experience into their 30s and 40s, and we lose them."
Seasoned developers are able to produce better games with fewer resources, he added, which means SSC would theoretically allow its member studios to produce better games and attract better talent with greater job stability and better pay.
The SSC is the latest development to spring from the Stardock Strategic Investment Fund established in April. The money for the fund came from Stardock's 2011 sale of the digital distribution storefront Impulse to GameStop.