Stardock seeds new dev Oxide Games
Firaxis, Stardock vets form new studio, building next-gen strategy engine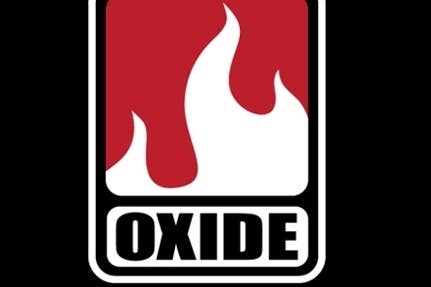 Veterans from Firaxis and Stardock have formed a new studio, and it's working on a 64-bit engine to compete with the industry's leading proprietary technology.
Oxide Games, which is based in Maryland, was founded by Stardock CEO Brad Wardell and four AAA veterans who most recently worked on various aspects of Civilization V: Brian Wade, Tim Kipp, Marc Meyer and Dan Baker.
The studio will develop "cutting-edge games," but the catalyst will be Nitrous, a 3D engine custom-built for strategy games. The 64-bit multi-core engine has been designed for PC first and foremost, but with Xbox One and PlayStation 4 firmly in mind.
"In most modern games, players may see a handful of unique, high-fidelity 3D models on the screen at the same time. That's because current 3D engines are 32-bit and rely on a 'main thread' to talk to the GPU," said co-founder Tim Kipp in a statement.
"Nitrous, by contrast, was designed from scratch to be a 64-bit, multi-core engine. Nitrous will render epic numbers of units and light sources on a screen at any given time."
Oxide claims to have "a number of developers" already committed to using Nitrous, though it did not disclose any specific names. Seed capital for the studio was provided by Stardock Entertainment, the company run by Oxide co-founder Brad Wardell.
"We see an enormous opportunity for developers with a 64-bit multi-core engine," said Stardock VP Derek Paxton. "The challenge in developing next-generation strategy games is that players expect the world to have visuals comparable to high-end first person shooters while still expecting hundreds or thousands of units, buildings, and other elements on screen at the same time.
"With Nitrous, we'll be able to have visuals and performance with a fidelity never seen before in a strategy game."