Starbreeze promotes CTO to management team
Emmanuel Marquez to focus on StarVR initiative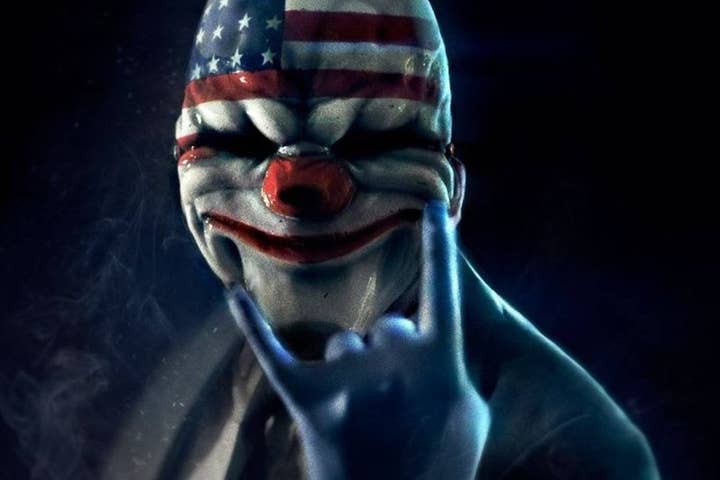 Emmanuel Marquez has been the CTO of Starbreeze since November 2014 and has now been promoted to the company's management team. As part of his new responsibilities he will work with the company's virtual reality division and Valhalla engine.
"Emmanuel is now responsible for driving the company's integrated vision of development in both hardware and software for its StarVR initiative and further developments of the recently acquired Valhalla engine amongst other tasks," the company announced.
"Now joining the Management Team, Mr Marquez will provide invaluable insights to Starbreeze strategic direction."
Prior to joining Starbreeze Marquez spent two years as senior manager with technology company AMD.
In June Starbreeze acquired French VR hardware company, InfiniteEye VR, in a deal worth $2 million in cash.