Starbreeze appoints Mats Juhl as new CFO
Claes Wenthzel departs after guidning the Swedish company through its reconstruction period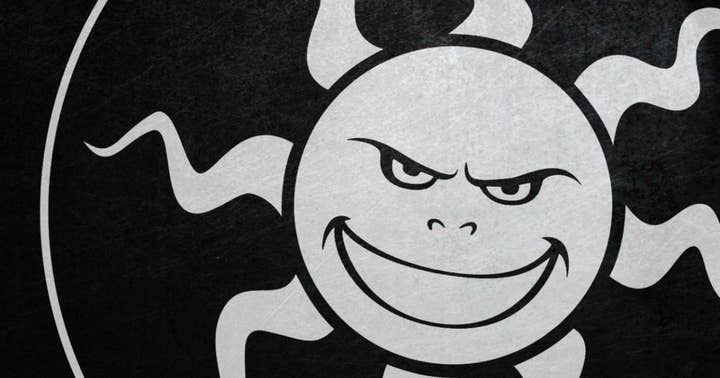 Starbreeze has appointed Mats Juhl as its new chief financial officer.
Juhl will start in the role before "mid-year 2020," the company said, replacing the current CFO Claes Wenthzel.
In a statement released today, Starbreeze CEO Mikael Nermark praised Wenthzel for "excellent work" during the company's recent reconstruction period.
"He has been instrumental in navigating the company through a turbulent time," Nermark said.
Starbreeze completed its reconstruction period in December, which allowed the company to regain stability after coming to the brink of collapse at the end of 2018.
Sebastian Ahlskog, who was Starbreeze's CFO until October 2018, was tried for profiting from his knowledge of the company's financial problems. He was found guilty of insider trading in February this year.
Starbreeze was due to report its annual results on April 7, but the company announced that it will delay the report until April 14. No reason was given for the change.