Star Wars, Mass Effect writers to pen episodic Kung-Fu game
Chris l'Étoile, Dana Kurtin and Alexander Freed join team working on Shuyan the Kung-Fu Princess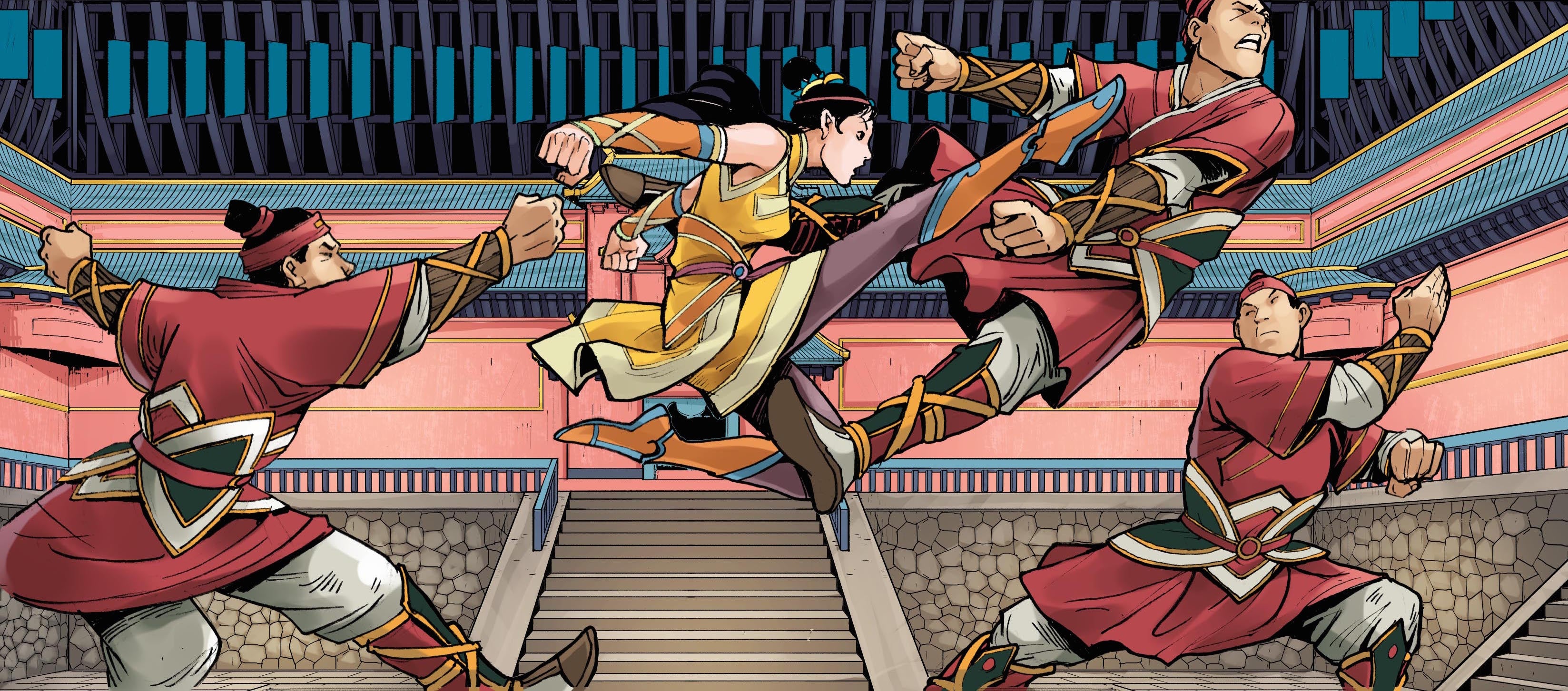 Toronto-based Mark Media announced the additions of three experienced writers to its team today. Chris l'Étoile, Dana Kurtin and Alexander Freed who have worked on titles like Mass Effect, Dragon Age: Origins, Batman: Arkham Asylum, DC Universe Online, and Star Wars: The Old Republic, have officially joined the creative team to work on the upcoming episodic action-adventure game, Shuyan the Kung-Fu Princess.
Mark Media said that these new hires closely follow the recent addition of renowned Chinese comic artist Daxiong Guo, who will oversee the game's comic art. Guo has worked for DC Comics, Dark Horse Comics, Wildstorm, and in China is often referred to as "the king of Chinese comics."
"I'm thrilled to add these three amazing writers to our team," said Drew Parker, Creative Director for Shuyan the Kung Fu Princess. "They've delivered some of the best narrative games in the industry, and that experience promises to immerse players in the story-driven and action-packed world of Shuyan."
Shuyan the Kung Fu Princess, in development for iOS and launching this autumn, stars a "strong-willed princess on a quest to master her fighting skills and save her kingdom from destruction." The episodic game is inspired by ancient Chinese history and leverages comic visuals and a dynamic branching storytelling system.