Star Control creators settle legal battle with Stardock
Fred Ford and Paul Reiche III say dispute was settled "amicably and in a way where the fans are the biggest winners"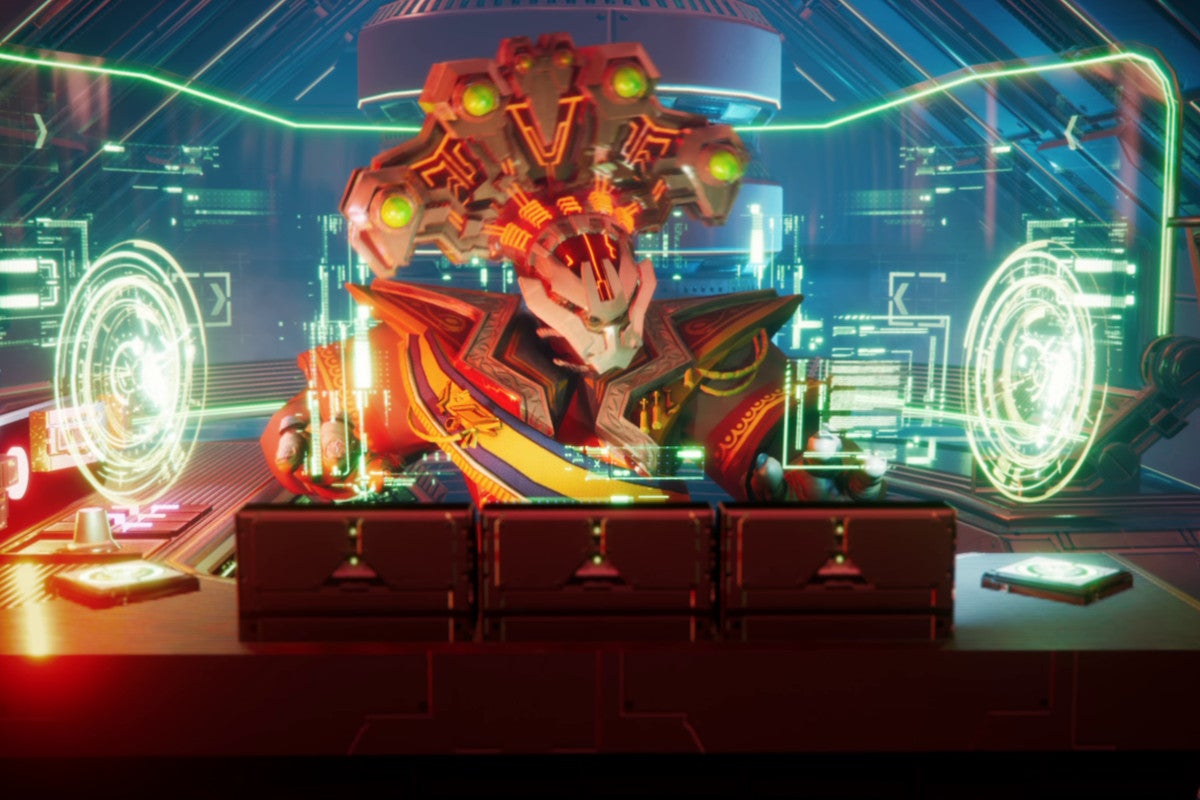 The long-running legal battle between Stardock and the creators of the Star Control series is over.
A blog post from Fred Ford and Paul Reiche III confirm they are no longer challenging Stardock's rights to the sci-fi IP, and suggests work on their spiritual successor The Ur-Quan Masters will continue.
The duo declared themselves "happy and relieved" the settlement has been reached, and assured the dispute ended "amicably and in a way where the fans of Star Control and The Ur-Quan Masters are the biggest winners."
A legal document also hosted online by the US Patent and Trademark Office also confirms Ford and Reiche's studio Frungy Games "hereby withdraws with prejudice its opposition" to Stardock's trademark for Star Control.
There are no details on what the settlement involves, but Ford and Reiche hint there will be more details from the E3 show floor later this week.
GamesIndustry.biz has reached out to Stardock for more details and comment.
The legal dispute stretches back to 2017, when Ford and Reiche accused Stardock of selling the earlier games unlawfully, claiming they still had the rights to elements of the series that the publisher was using.
There were conflicting stories over a proposed settlement agreement last year, and Ford and Reiche even tried to block the release of Stardock's Star Control: Origins via a DMCA takedown, although the game was later restored to stores.
Update: Stardock has sent GamesIndustry.biz the following statement: "As of now, we don't have any further details than what's already publicly available. We should have more information for all Star Control fans very, very soon."