Star Citizen had more crowd-funding in 2014 than all gaming Kickstarters combined
RSI banked $33m last year, compared to $20m for Kickstarter's video games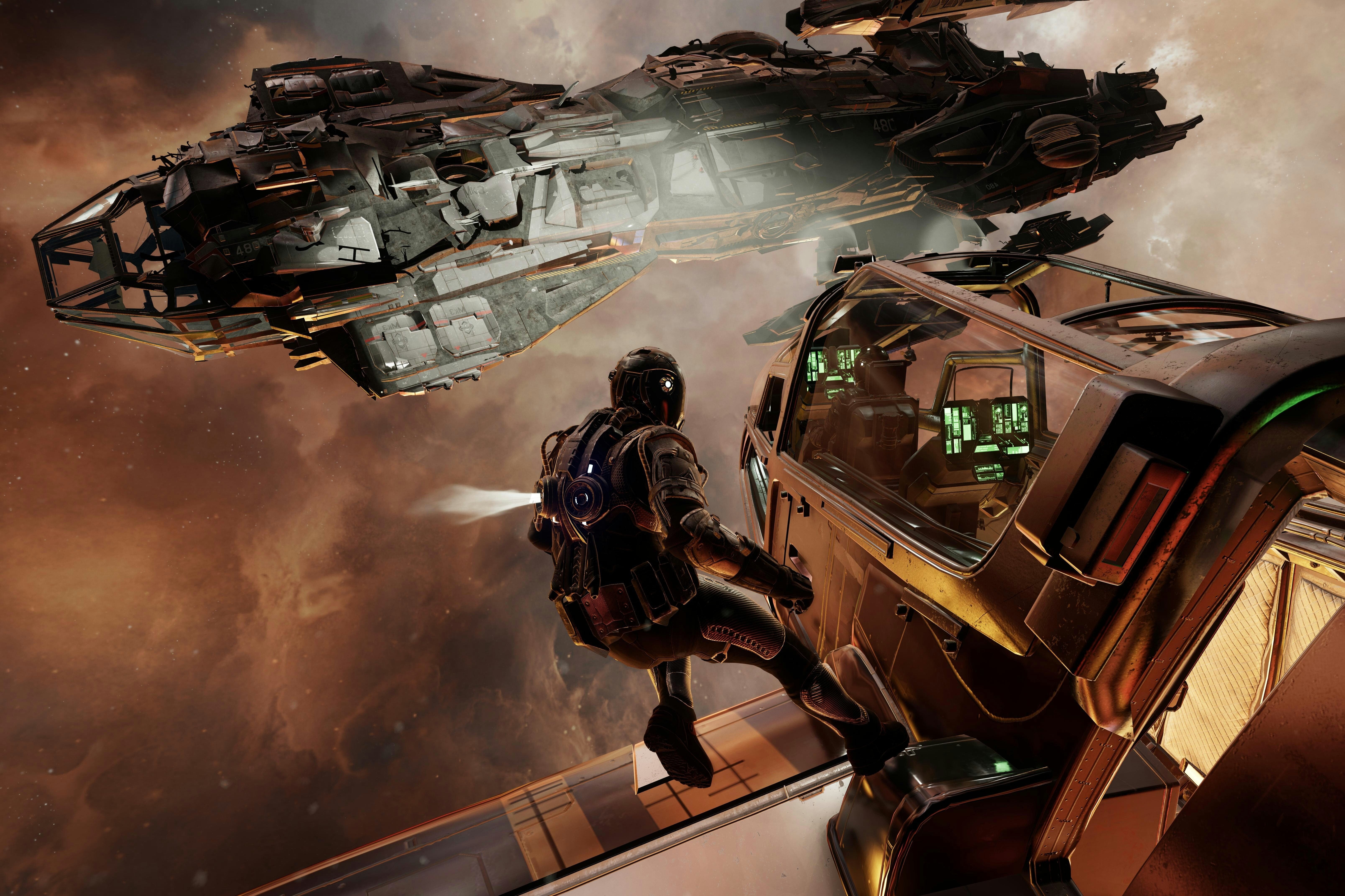 Chris Roberts' Cloud Imperium Games banked more in 2014 than every single video game Kickstarter combined, say new figures calculated by analysis and PR firm ICO Partners. Star Citizen managed to secure an incredible $32,939,249 over the course of 2014, almost doubling the $20,121,290 raised by the combined campaigns of every video game which successfully completed its Kickstarter campaign that year.
The figures are even more astonishing when it becomes apparent that the figure for Star Citizen is not even a running total, with the game having raised $31 million before the start of last year. The figures, as shown in the graph below, were tweeted by ICO Partners' Thomas Bidaux, who runs regular analysis of gaming Kickstarters. This, however, was the first time he'd compared those figures to the Star Citizen total.
The figure is an astonishing one, but also something of an anomaly. Games funding on Kickstarter was less than a quarter of it 2013 total last year and the figure for 2015 has already exceeded Star Citizen's $33m peak, although the space sim has still secured an impressive $21.3 million this year too. In total, Cloud Imperium has raised $92.7 million for the game's development.
Comparing the funding for Star Citizen to that for the entire gaming category on Kickstarter since it began is also sobering, with Chris Roberts' game having netted two thirds as much of the crowdfunding services total games-related funding.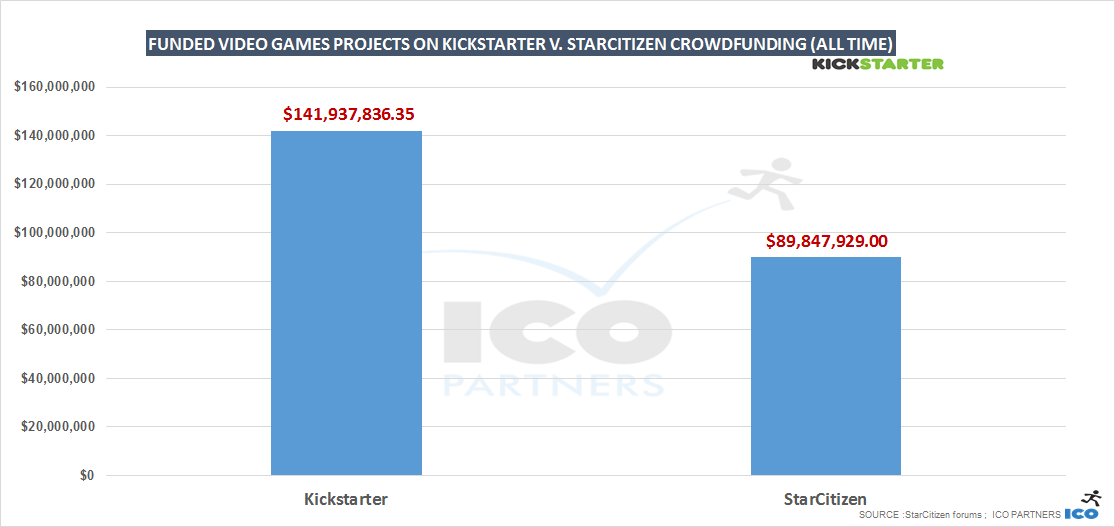 However, there has been some negative coverage of the project over the last few months as well, with players expressing concern about the lack of progress on some aspects of the title and a slipping release date. Some refunds have been issued to disgruntled backers, but that didn't stop the game hitting a total of one million backers yesterday, meaning that the entire game is now unlocked to backers of every tier.