Stadia staff lauded for "great progress" one week before closure
Phil Harrison reportedly praised the studios' good work "establishing a strong lineup of Stadia exclusive games"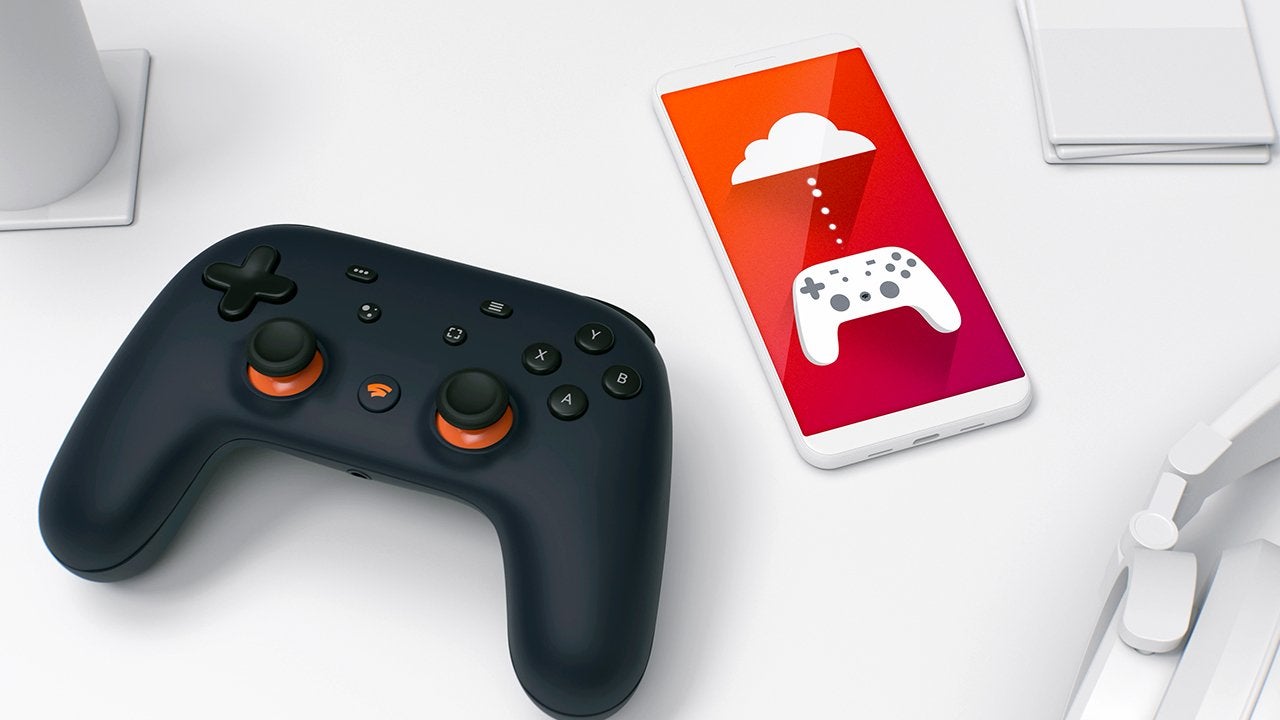 Google reportedly didn't notify staff from its Stadia studios about their closures ahead of the public announcement, and even highlighted the "great progress" they were making just a week before shutting it all down.
That's according to a report from Kotaku, who talked to four sources close to the matter. The teams received an email from Google Stadia's VP and general manager Phil Harrison on January 27, who said that the studios had "made great progress building a diverse and talented team and establishing a strong lineup of Stadia exclusive games."
He added: "We will confirm the SG&E investment envelope shortly, which will, in turn, inform the SG&E strategy and 2021 [objectives and key results]."
That was just six days before Google announced the closure of its Montreal and Los Angeles Stadia studios, affecting around 150 roles at the company. In the announcement, Harrison then said Google will "not be investing further" in exclusive content from its internal development teams, beyond "any near-term planned games."
The plan is for more third-party games to be coming to the platform, and for the Stadia tech to be offered to publishers.
When contacted by GamesIndustry.biz, Google declined to comment.