Stadia opens new studio in Playa Vista
Ex-Sony Santa Monica head Shannon Studstill will oversee a team creating exclusive games for Google's streaming service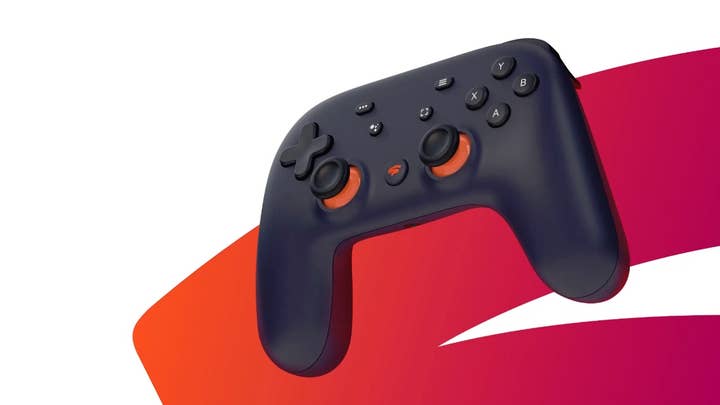 Google's Stadia Games and Entertainment is adding to its first-party studio system.
The company today announced the creation of a new studio in Los Angeles' Playa Vista district with former Sony Santa Monica head Shannon Studstill named as studio director.
"I've been a fan of Shannon's for a long time, and have admired her award-winning work leading Sony's Santa Monica Studio and the industry defining franchises like God of War that have won fans all over the world," said Stadia Games and Entertainment VP Jade Raymond in a post on Google's blog.
"She has an extensive background in product development and creative leadership, but most importantly, she's a visionary who, as the studio director, will lead and inspire the Playa Vista teams."
The Playa Vista studio will create exclusive games using original IP for Stadia that feature new mechanics and interaction models.
Stadia unveiled its first internal development studio in Montreal last October. It followed that up in December with the acquisition of another Montreal developer, Typhoon Studios.